Maximizing Your Digital Presence
One-day Course
A highly interactive class in which participants analyze their dealership's internet presence to determine if they are giving customers the best experience to convert leads to vehicle, service and parts sales.
Interpret the overall structure of the dealership to recognize how it relates to the dealership's digital presence.
Recognize how websites convert to sales, service and parts leads.
Match your digital presence to the dealership culture.
Interpret the cause and effect of lead-handling processes to identify any system/process breakdown.
Evaluate dealership websites and understand how search engines optimization (SEO) and search engine marketing (SEM) support your digital presence.
Differentiate between social media tools, and select those best suited to the dealership.
Contacts
Image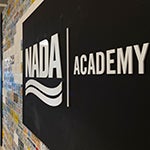 Image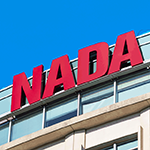 More Tailored Training Courses