About

NADA

For more than 100 years, the National Automobile Dealers Association (NADA) has been the national voice of franchised new-car dealerships, their employees and their customers.

Founded in 1917 when 30 dealers came to Washington to successfully oppose a luxury tax on vehicles, NADA continues to work on behalf of its 16,000+ members with all branches of government, car and truck manufacturers, the media and the public.
NADA Quick Facts
16,000+
Franchised New-Car Dealer Members
32,500+
Franchises Represented
Two Goals Drive
Everything We Do:
Goal 1:

Be the Voice of the Dealer


NADA is the voice of franchised new-car and -truck dealers in the U.S., and we passionately and effectively promote franchised dealer interests before the Congress, the executive branch and federal agencies, and the federal courts.

Additionally, NADA is the dealer's best advocate in dealer-manufacturer relations, addressing concerns with manufacturers and distributors.

Finally, NADA promotes the benefits of local dealerships and the franchise system to the media, opinion leaders, industry stakeholders and the general public.
Goal 2:

Accelerate Success for Our Members



We want to help strengthen our members' operations through professional programs and services that improve the business skills of management personnel and the technical capabilities of non-management employees.
Offering Premier Education Opportunities
Learn More
We offer in-person training and consulting, plus webinars and other online learning opportunities. The NADA Academy turns dealers and managers into world-class leaders in their stores and communities.
Image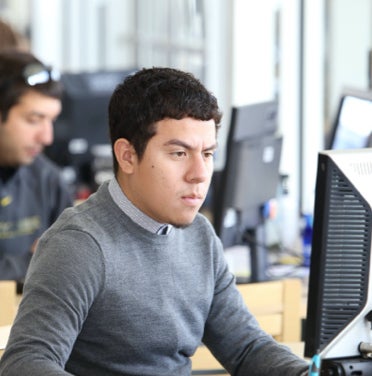 Image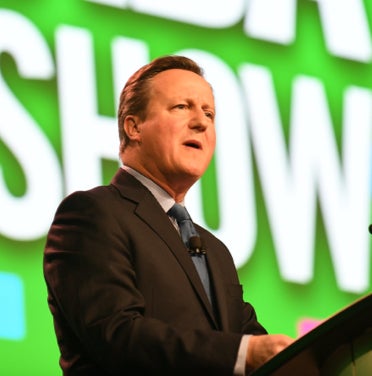 The annual NADA Show is the auto industry event of the year. It's where dealers, manufacturers, exhibitors and experts convene for unparalleled opportunities to network with peers, industry experts and exhibitors all under one roof. The NADA Show is anchored by an expo showcasing the latest products and services for each dealership department. And dealers attending the NADA Show enjoy exclusive access to automaker executives during franchise meetings – one of the premier venues for dealers to discuss manufacturer challenges and opportunities directly with their automakers. To learn more about the Time Dealer of the Year Award that is awarded at the Show click here
Publishing Economic Reports and Analyses
Learn More
NADA produces regular research on the state of the retail automobile industry in the U.S., including annual snapshots of vehicle sales and the economic contributions of franchised new-car and -truck dealers (NADA Data and ATD Data); an annual sales and economic forecast; quarterly economic briefings; and a monthly economic Market Beat publication.
Image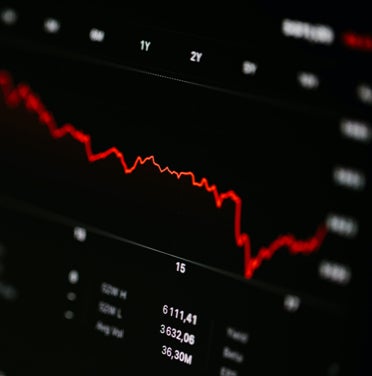 Helping Dealership Employees During Times of Disaster
Learn More
Image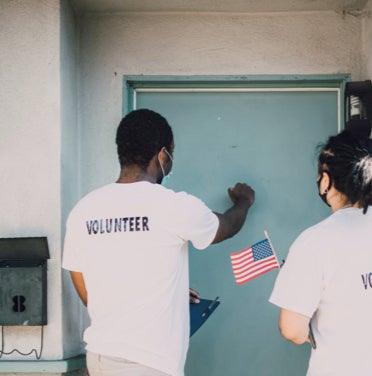 The NADA Foundation – begun in 1975 – has spearheaded a number of programs to benefit the public and promote initiatives sponsored by franchised dealers. And the NADA Foundation's Emergency Relief Program has distributed millions of dollars to dealership employees and their families affected by natural disasters. The Foundation also leads NADA's Workforce Initiative, which aims to spark interest in careers at new-car and commercial-truck dealerships, with a special focus on service technicians.
Image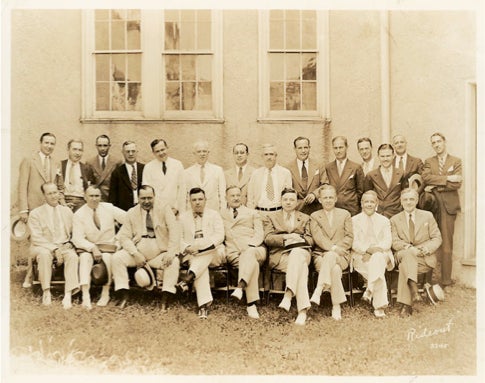 Our story begins in 1917 when 30 auto dealers traveled to the nation's capital to convince Congress not to impose a luxury tax on the automobile. From that experience, NADA was born.
View the NADA Story