NADA and ATD offer premier education opportunities to step-up your career.
Image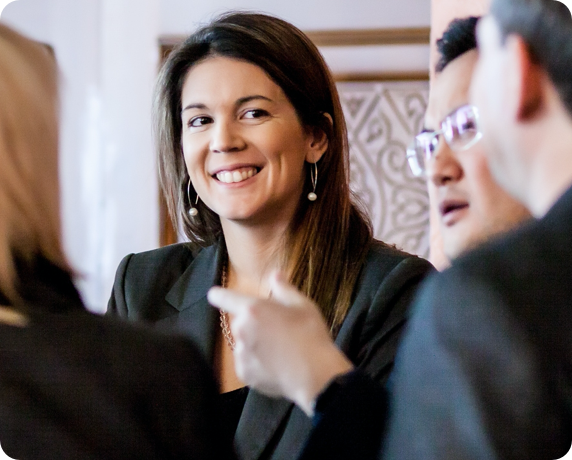 Professional Series
Break Into the Industry
For new department managers or high-potential employees, working in Sales, Service, Parts, or Office
Designed to fit the busy automotive retail lifestyle offered at convenient locations across the country
In-Person or Live Online

Department-specific

Leadership

HR and DMS training included (self-paced online)
Seminars
Deep-Dive into Your Specific Department
For dealership managers to hone pertinent department skills
Come prepared to analyze and discuss your dealership's performance and walk away with the tools to make significant process improvements
In-person: Week-long instructor-led training

Live Virtual Classroom: Three-hour sessions scheduled one or two days per week, over a month
Image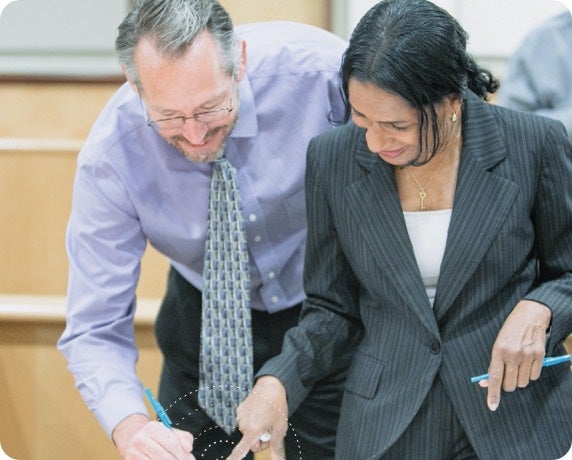 Academy
Invest In Your Legacy
For current and future dealership leaders to improve each department's profitability and the dealership as a whole, while examining how new technology and innovations reshape the industry
Learn the fundamentals needed to operate a successful and profitable automotive business, while examining the latest in industry trends and technology
In-person: Six one-week classroom sessions over a year, held at NADA Headquarters in Tysons, Va.

Live Virtual Classroom: Six month-long sessions, once or twice a week for three hours
Engage
Energize New Growth and Generate Earnings
Your next opportunity for professional development.
Interact with a group of non-competitive peers in a virtual environment to explore ways to improve your bottom line.
Meetings are facilitated by NADA automotive subject matter experts utilizing NADA's exclusive financial composite and all-new NADA Analytics digital composite to drive discussions.
Image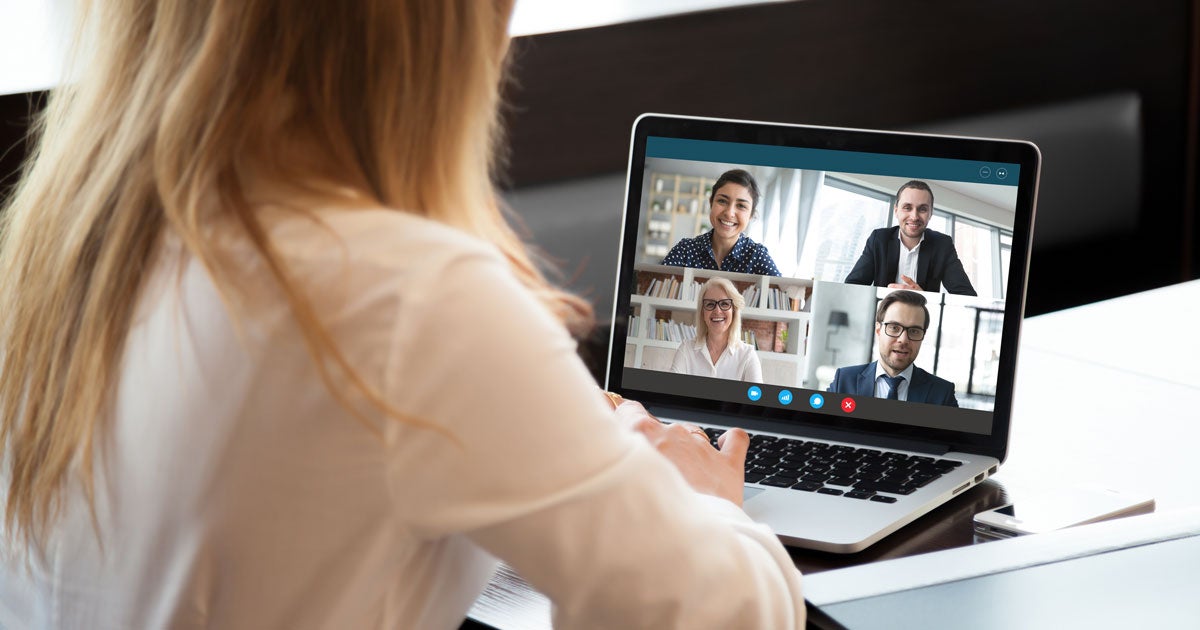 Image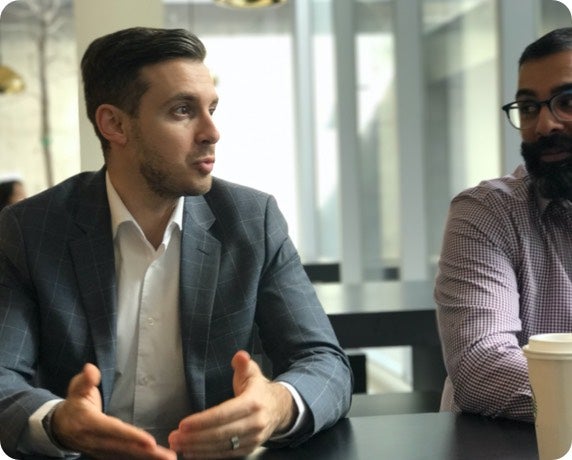 20 Group
Shared Knowledge Among Industry Leaders
For dealers and managers to improve business performance and profitability
Access to the industry-leading OEM-specific financial and digital composite
Regular meetings, with ongoing support from your 20 Group peers and consultant between meetings.
Image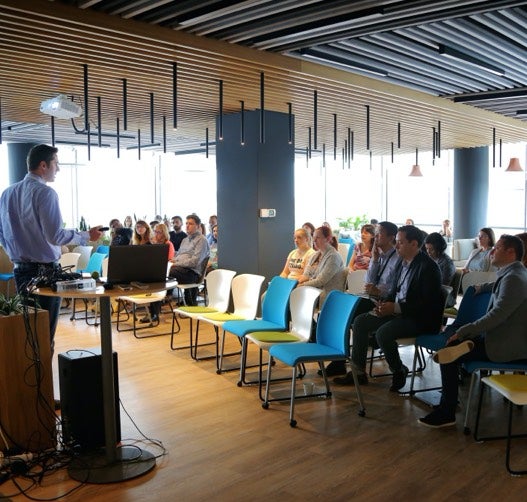 Get specialized, in-house training with NADA's Tailored Training
Tailored Training can customize courses to fit any combination of location, audience and department needs.
Learn more
Image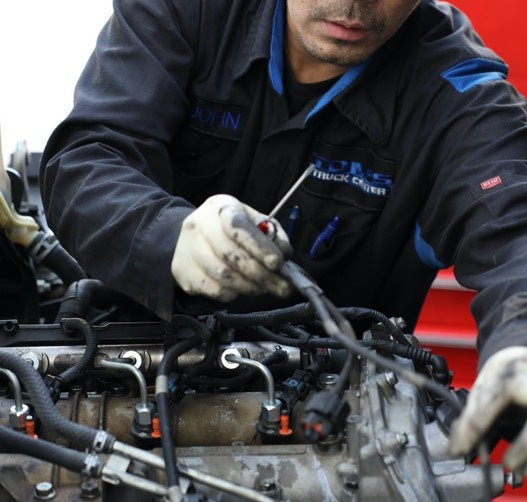 Save with NADA Education Subscription
Get all NADA Professional Series classes and Academy Seminars for every employee at your store for one low monthly price!
Learn more
In the NADA Resource Center, you'll find our free-to-Members Education Catalog, featuring webinars, workshops, and more to support your dealerships. You'll also find the dealership job description library, with over 100 job templates. 
Image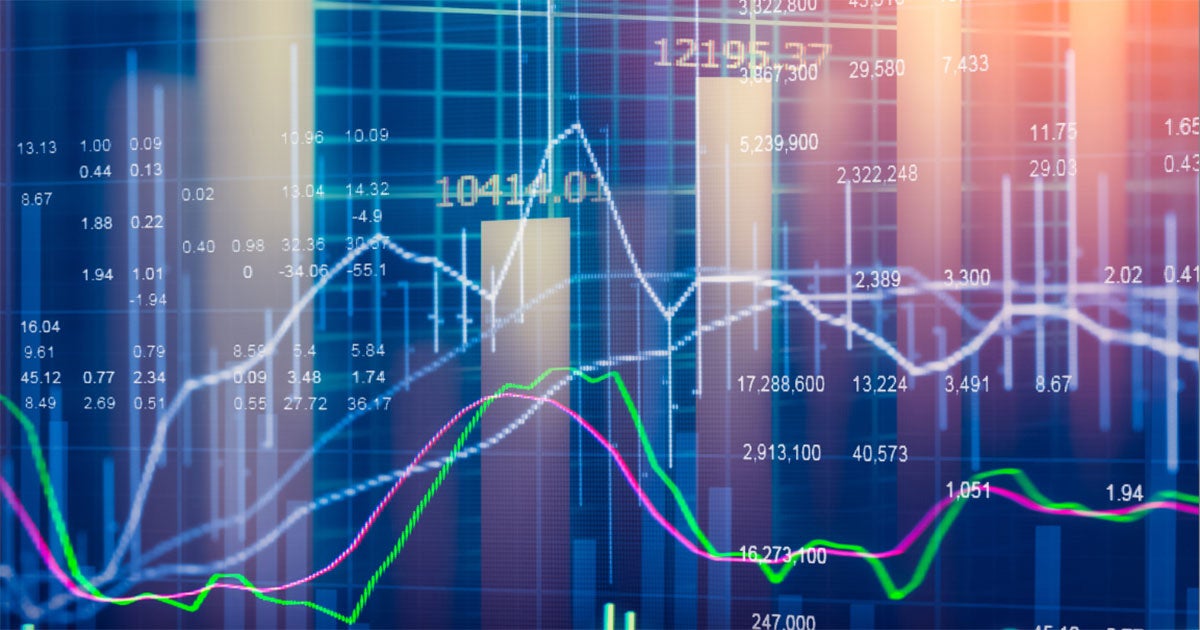 Driven Management Guides
Driven Management Guides cover a wide variety of topics critical to dealership operations. NADA Members can search and download over 70 guides on various topics in PDF format.
View All Driven Management Guides
Image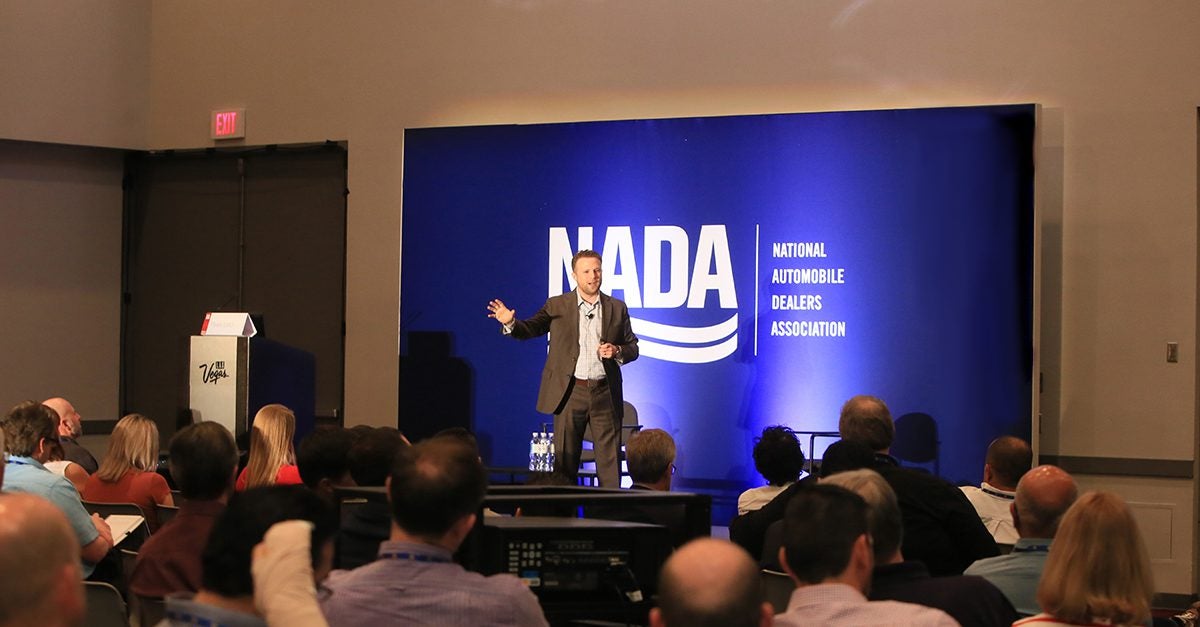 Workshops
Bring the best of the annual NADA Show directly to your dealership with on-demand workshop presentations.  
View All Workshops
Image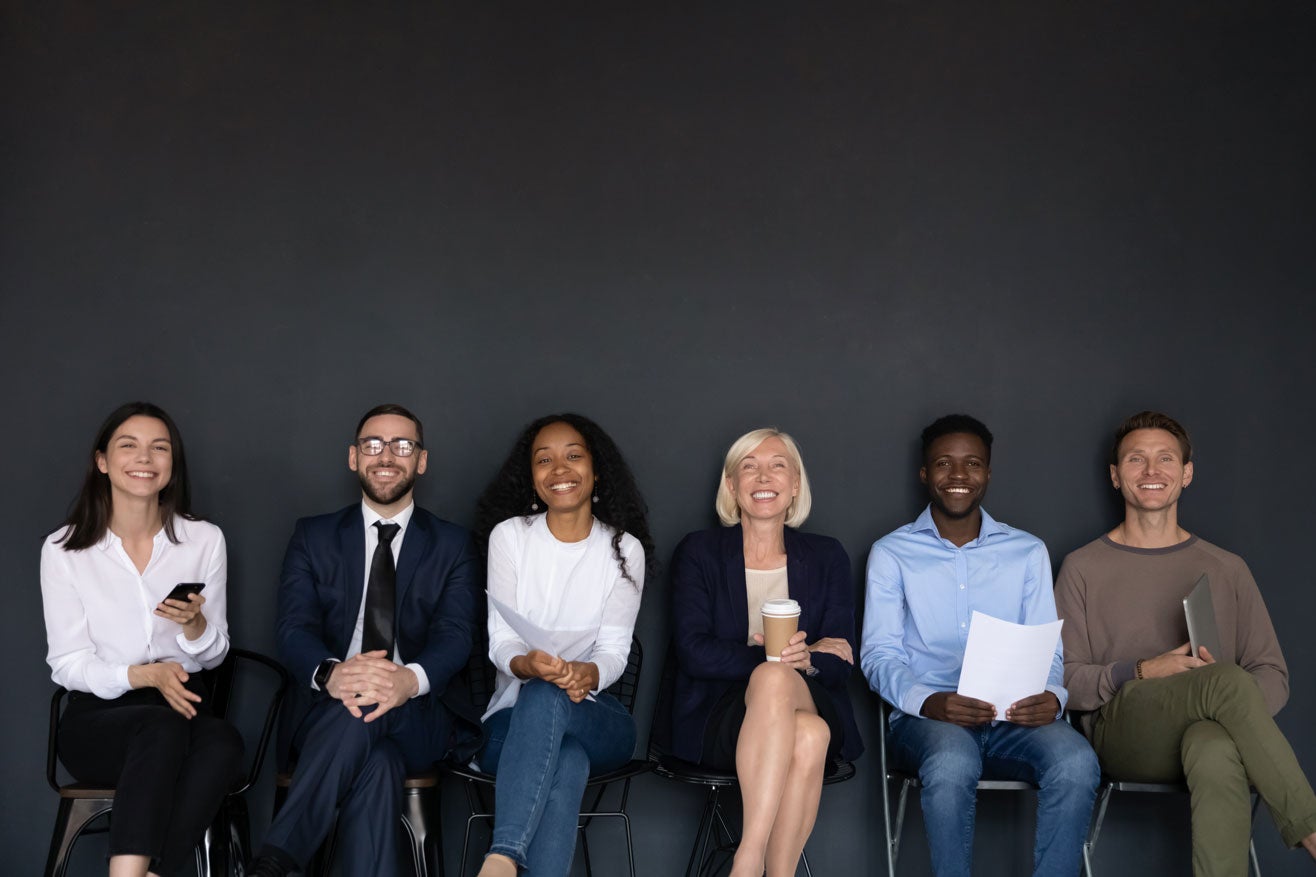 Dealership Job Descriptions
This resource provides NADA members with more  than 100 dealership-specific job templates to help them quickly and easily write precise job descriptions and employment ads.
View All Job Decriptions
Image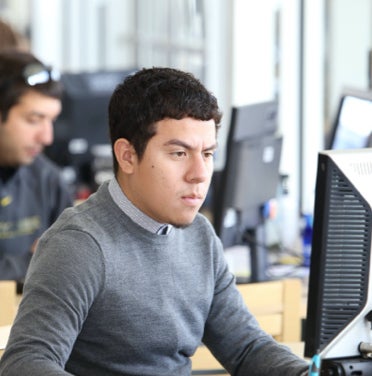 Webinars
View on-demand webinars presented by industry subject-matter experts, focused on solutions to key issues affecting your dealership.
View All Webinars
Image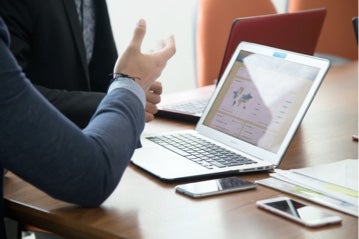 Online Courses
Online Courses incorporate real-world simulations and interactivity to increase user engagement and overall knowledge retention.
View All Online Courses
Image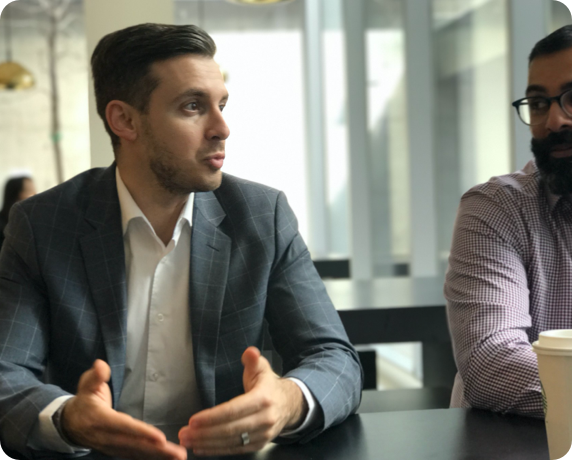 DiSC Assessment
DiSC is an assessment that highlights the specific behavioral characteristics of different people, sometimes referred to as an "operator's manual for employees."
Learn More
NADA Show 2024

The Auto Industry Event of the Year returns to Las Vegas, Feb 1-4. Attendee registration and housing is now open!
 
Register Now