Accelerating Success for the Automotive Retail Industry
NADA is The Voice of the Dealer, representing more than 16,000 new-car dealers and advocating on their behalf before all branches of the federal government, manufacturers, the media and the public.
The New York Automotive Forum Returns on April 4th
J.D. Power, NADA and the New York International Auto Show are excited to return to New York City for the Automotive Forum NY on April 4, 2023.
This must-attend, one-day event precedes the New York International Auto Show and brings some of the industry's most influential leaders together to tackle a variety of pressing topics.
 
FTC Extends Safeguards Compliance Deadline
The Federal Trade Commission (FTC) on Nov. 15 announced it is extending by six months the deadline for companies to comply with some of the amendments to the FTC's Safeguards Rule.
Earlier this year, NADA submitted comments to the FTC seeking an extension of the deadline. The deadline for complying with some of the updated requirements of the Safeguards Rule is now June 9, 2023.
NADA has published a one-stop landing page for all NADA Safeguards Rule resources at nada.org/safeguardsrule. Dealers can find a number of resources, including: webinars, guides, workshops, NADA Affinity providers, FAQs, and more. Dealers are encouraged to review the resources to help them comply with the changes. 
Image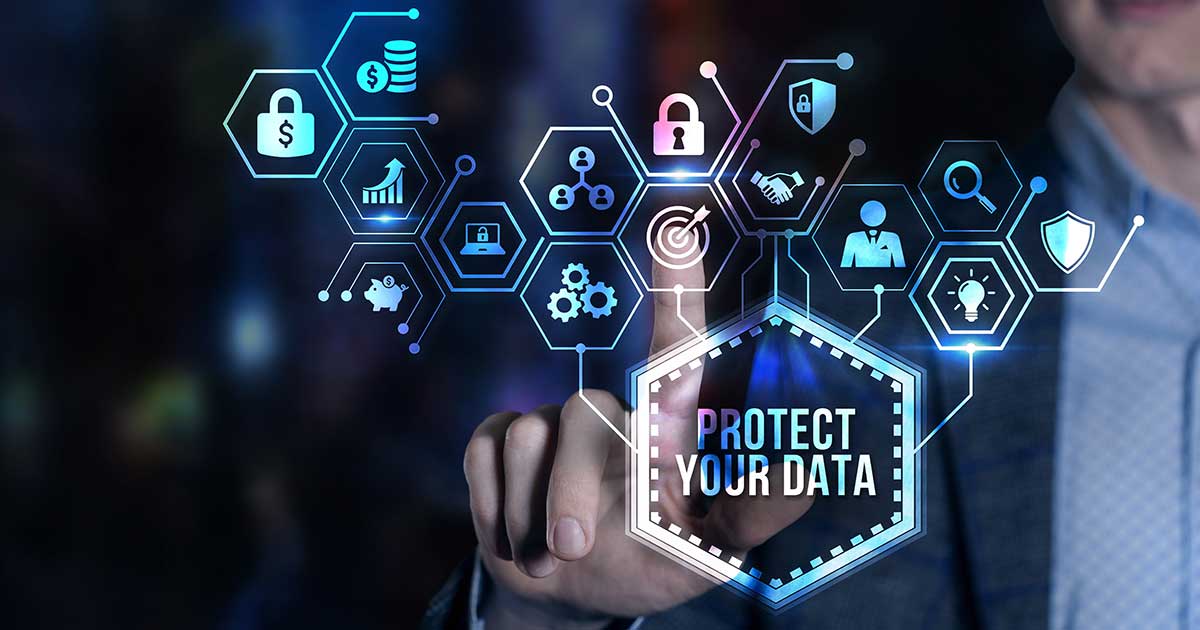 Image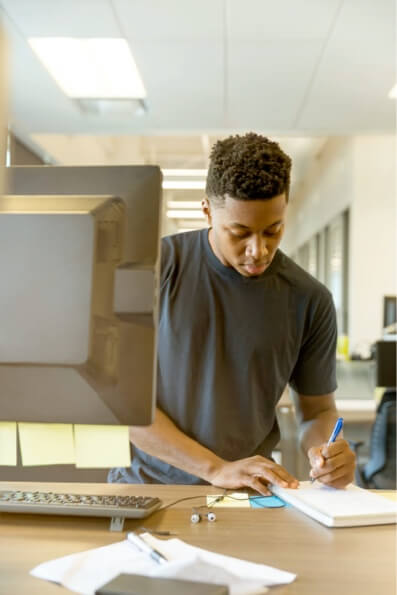 NADA offers premier educational opportunities, in-depth training, and first-class consulting to help you and your entire dealership succeed.
Explore over 500 pieces of educational content in our Resource Center

Register for seminars and other classes

Enroll in NADA Academy to become world-class leaders
Surcharge Solutions | Reduce Credit Card Acceptance Costs and Increase Your Bottom Line (Mar. 29)
REGISTER NOW
 

How to Simplify Accounts Payable Workload and Drive New Profitability (April 12)
REGISTER NOW
 

Modern Payment Acceptance and Why it is Costing You More to Not Upgrade (April 19)
REGISTER NOW
 
Image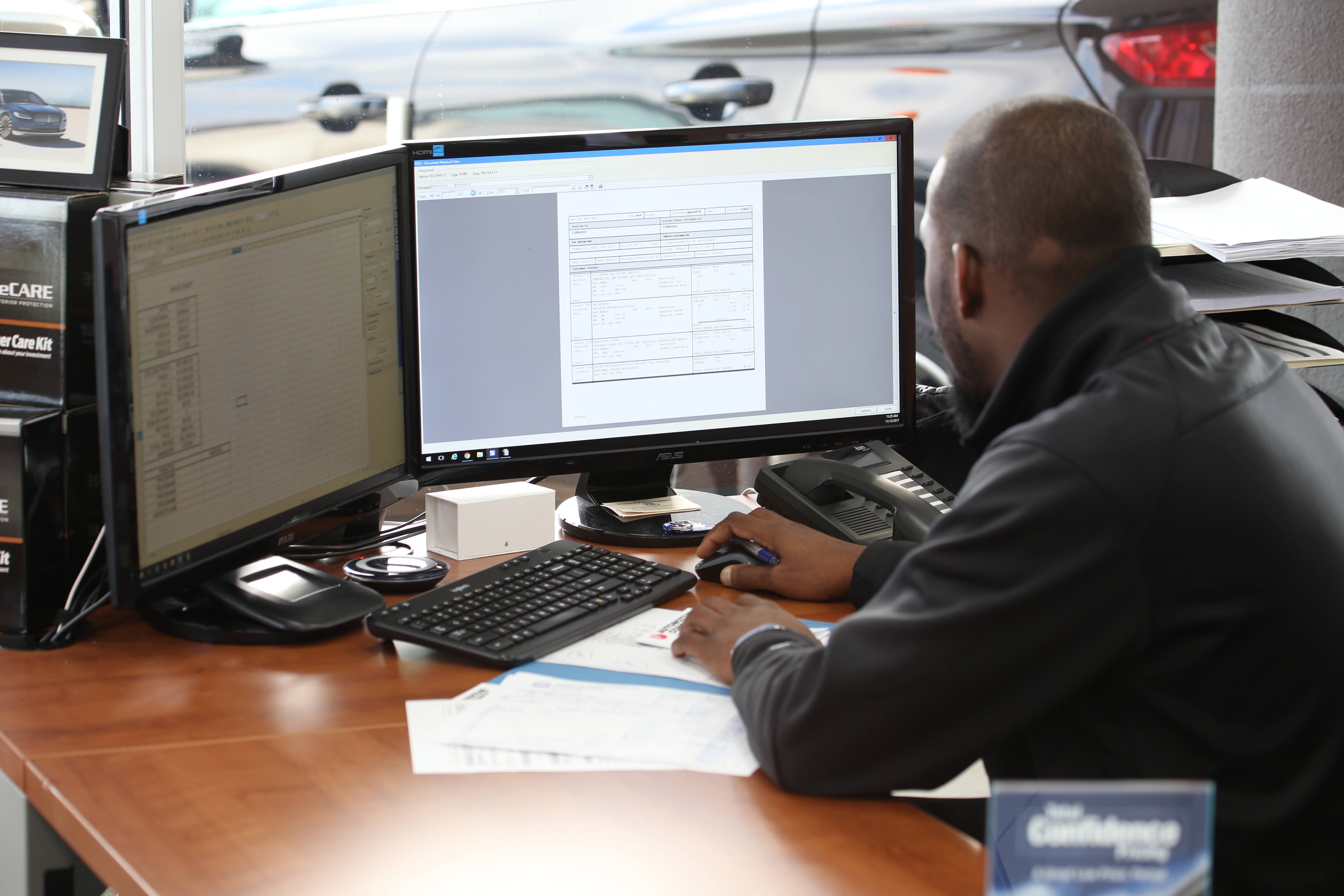 Featured Driven Management Guides
Driven Management Guides cover a wide variety of topics critical to dealership operations. NADA Members can search and download over 70 guides on various topics in PDF format.
NADA, the "Voice of the Dealer," has represented the interests of local new-car dealerships, their employees and their customers for more than 100 years. NADA continues to work on behalf of its members with all branches of government, car manufacturers, the media and the public.
All-New: NADA Engage
Your next opportunity for professional development.

Interact with a group of non-competitive peers in a virtual environment to explore ways to improve your bottom line.

Meetings are facilitated by NADA automotive subject matter experts utilizing NADA's exclusive financial composite and all-new NADA Analytics digital composite to drive discussions.
 
Explore Other Education & Consulting Resources