Representing Dealership Associations
Automotive Trade Association Executives (ATAE) represents the executives of more than 100 state and metropolitan franchised new car dealer associations in the U.S. and Canada.
Image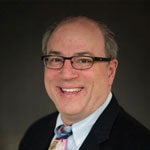 I am humbled and honored to be selected to serve as the 2023 ATAE Chairman.  My role is to help each of my ATAE colleagues garner the resources they need to represent dealers in our respective jurisdictions more effectively.  As a Californian, there is hardly a challenge we haven't seen, whether at our State Capitol or in the marketplace.  That experience can assist me in sharing insights about what has worked—and what hasn't—when advocating for our dealers.  Fundamentally, my task, like those who preceded me, is to keep the car, whether ICE or ZEV, on the road headed to its destination. Whether that is to best protect the franchise laws in the various states, improve OEMs willingness use dealer association auto shows as a key marketing tool, acting as a liaison and advocate for ATAEs with NADA or the myriad other duties the job requires, I am at your service.
Please don't hesitate to reach out to me if I can be of any assistance to you and the dealers you represent.  Together we make ATAEs stronger and more effective advocates for the dealers we serve.
Auto Shows of North America, founded in 2003, is a committee of Automotive Trade Association Executives (ATAE) formed to provide networking opportunities for ATAE members with responsibility for an auto show.
Image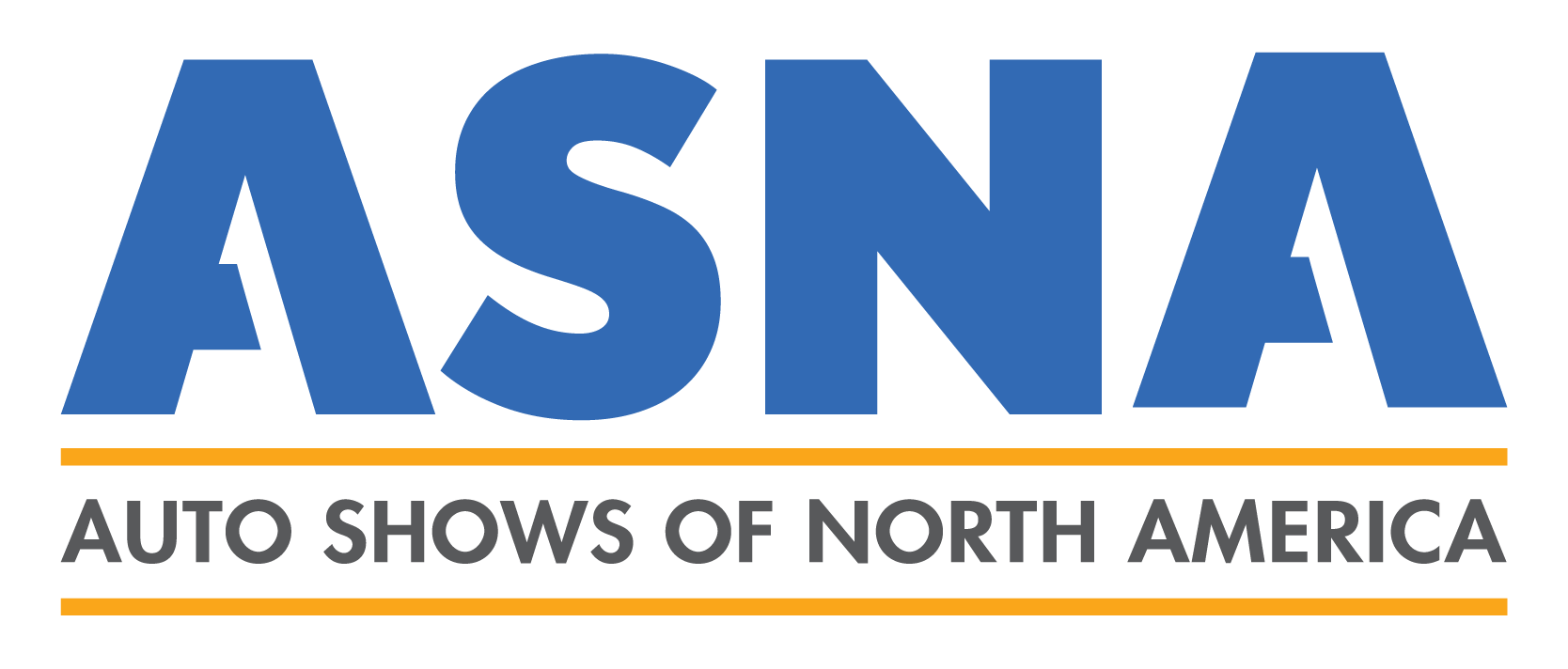 All-New: NADA Engage
Your next opportunity for professional development.

Interact with a group of non-competitive peers in a virtual environment to explore ways to improve your bottom line.

Meetings are facilitated by NADA automotive subject matter experts utilizing NADA's exclusive financial composite and all-new NADA Analytics digital composite to drive discussions.
 
Explore Other Education & Consulting Resources