In addition to the NADA Show and ATD Show, we sponsor and promote various industry forums and events.
Image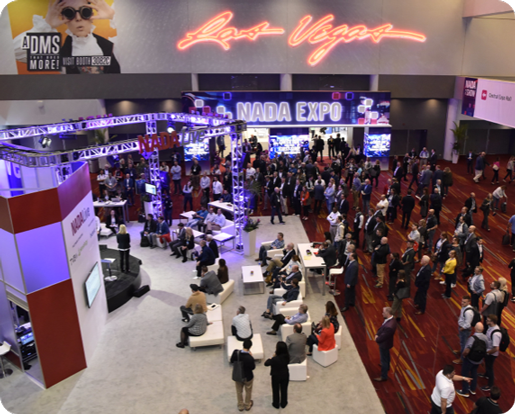 2024 NADA Show and ATD Show: The Industry Events of the Year Take Place in Las Vegas in February
Join us in Las Vegas for the NADA Show (Feb. 1-4, 2024) and ATD Show (Feb. 1-3, 2024), the largest and most prestigious automotive and trucking industry events of the year. The shows attract tens of thousands of attendees. They feature prominent keynote speakers, educational workshops, dealer/manufacturer franchise meetings, a huge Expo, and more. 
Save the Date for the New York Automotive Forum
J.D. Power, NADA and the New York International Auto Show will host the 2024 New York Automotive Forum on March 26.
This prestigious, one-day event preceded the New York International Auto Show and brought together some of the industry's most influential leaders to tackle a variety of pressing topics.
Image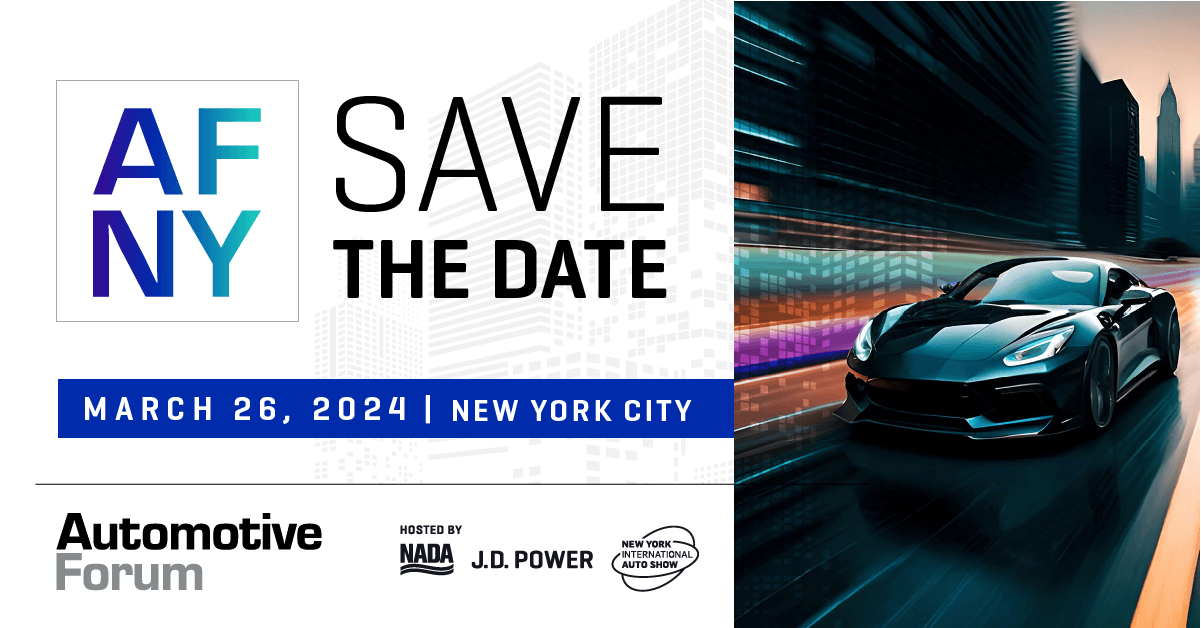 NADA Show 2024

The Auto Industry Event of the Year returns to Las Vegas, Feb 1-4. Attendee registration and housing is now open!
 
Register Now