In addition to the NADA Show and ATD Show, we sponsor and promote various industry forums and events.
The New York Automotive Forum on April 4th
J.D. Power, NADA and the New York International Auto Show are excited to return to New York City for the Automotive Forum on April 4, 2023.
This must-attend, one-day event precedes the New York International Auto Show and brings some of the industry's most influential leaders together to tackle a variety of pressing topics.
 
Image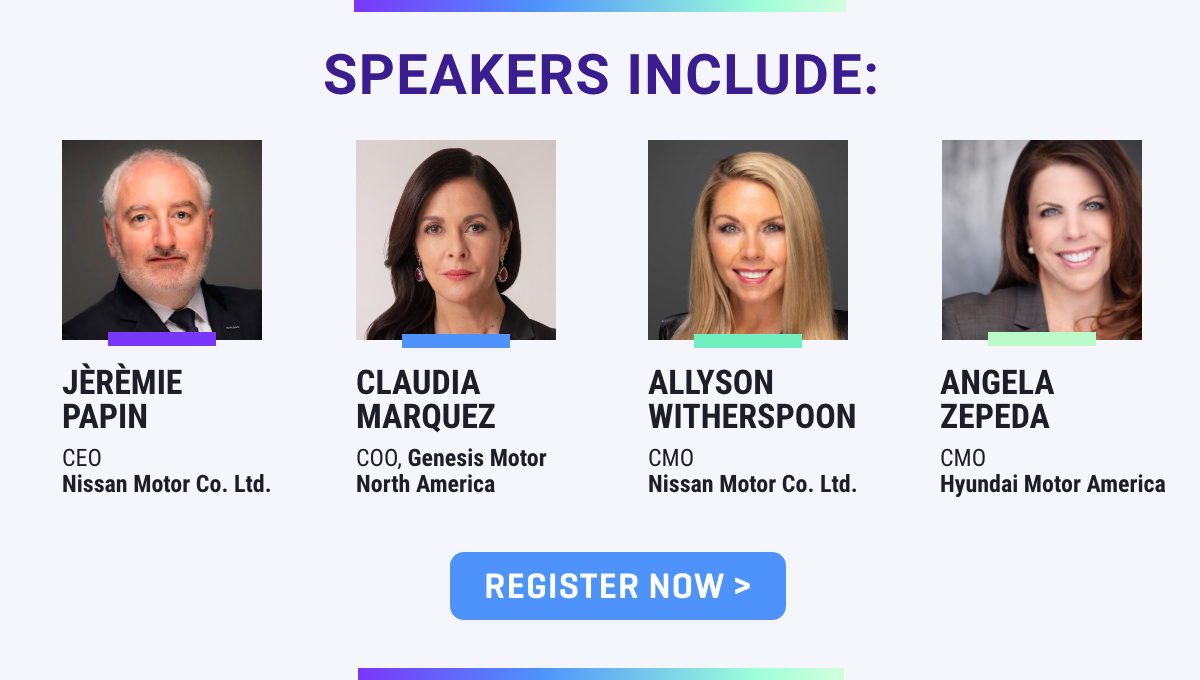 ATD to Host 2023 Truck Industry Forum and Legislative Fly-In June 20-21
The inaugural ATD Truck Industry Forum will feature key business leaders offering their views on the challenges and opportunities facing the retail truck industry, as well as expert speakers discussing the legislative and regulatory policy landscape. 
The 2023 ATD Truck Industry Forum, open to all industry stakeholders, will delve into the most important issues impacting the retail trucking industry today.
The ATD Legislative Fly-In, to be held in conjunction with the forum, will include congressional visits for ATD members and ATAEs so your voice can be heard in the halls of Congress.
Highlights from the 2022 ATD Legislative Fly-In
Image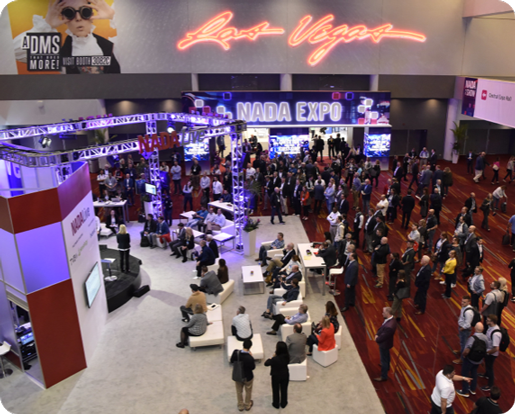 NADA Show 2024: The Industry Event of the Year Takes Place Feb. 1- 4 in Las Vegas
The NADA Show and ATD Show are the largest and most prestigious automotive industry events of the year. They attract tens of thousands of attendees. They feature prominent keynote speakers, educational workshops, dealer/manufacturer franchise meetings, and more.
Each Show also features hundreds of exhibitors offering cutting-edge products and services.
All-New: NADA Engage
Your next opportunity for professional development.

Interact with a group of non-competitive peers in a virtual environment to explore ways to improve your bottom line.

Meetings are facilitated by NADA automotive subject matter experts utilizing NADA's exclusive financial composite and all-new NADA Analytics digital composite to drive discussions.
 
Explore Other Education & Consulting Resources