We're the dealer's advocate in dealer/manufacturer relations, addressing concerns with manufacturers and distributors.
The New York Automotive Forum Returns April 4th
J.D. Power, NADA and the New York International Auto Show are excited to return to New York City for the Automotive Forum on April 4, 2023.
This must-attend, one-day event precedes the New York International Auto Show and brings some of the industry's most influential leaders together to tackle a variety of pressing topics.
Image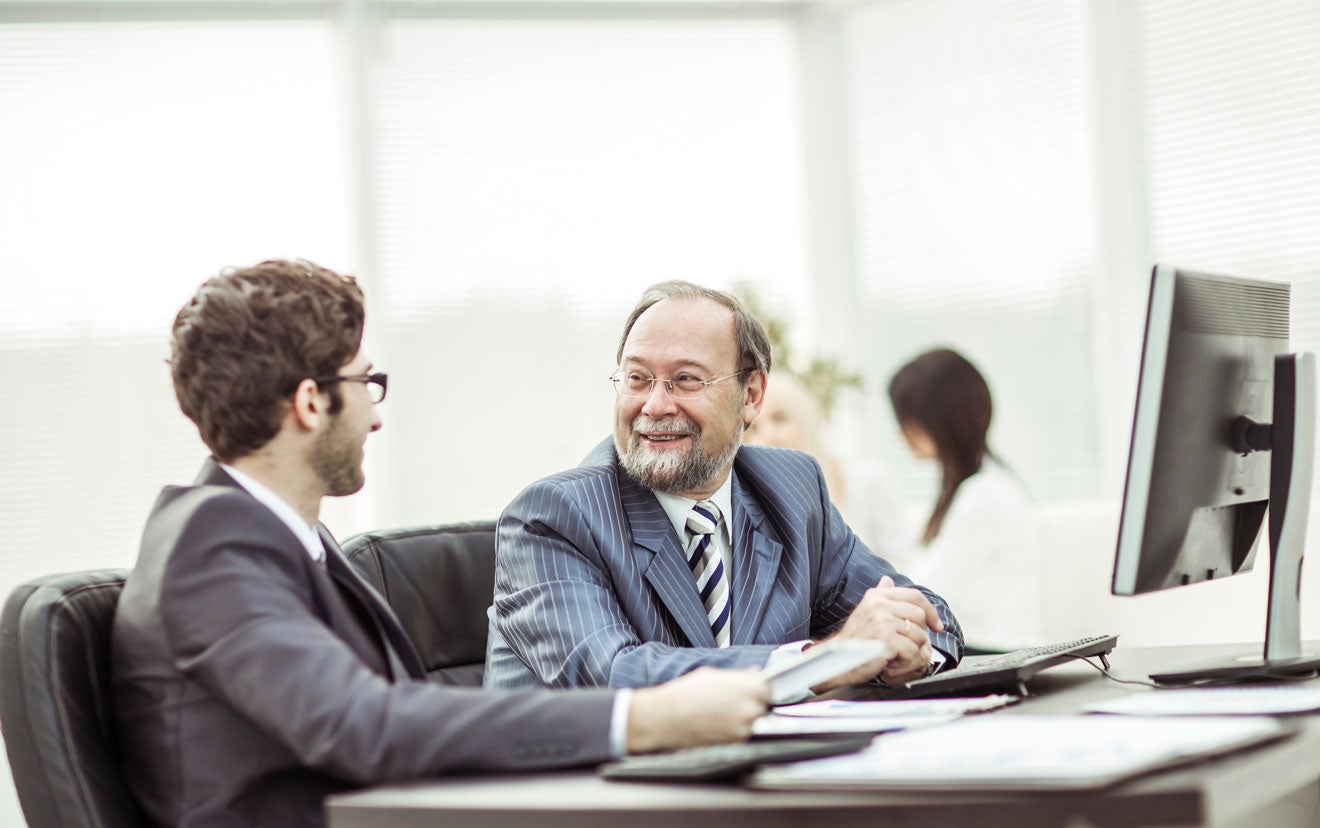 Enhancing Dealer/Manufacturer Communications
Meet the team on the front lines in facilitating the dealer/manufacturer relationship. 
Dealer Attitude Survey
NADA initiated the Dealer Attitude Survey in 1985 to capture dealers' opinions on key industry issues affecting dealers' relationships with their manufacturers.
As the auto and truck dealers' report card to manufacturers, the anonymous Dealer Attitude Survey enables NADA and ATD Industry Relations staff, your NADA dealer council representative or ATD Line Representative, and your national dealer council chairperson to address your concerns at meetings with the senior management of each manufacturer.
Image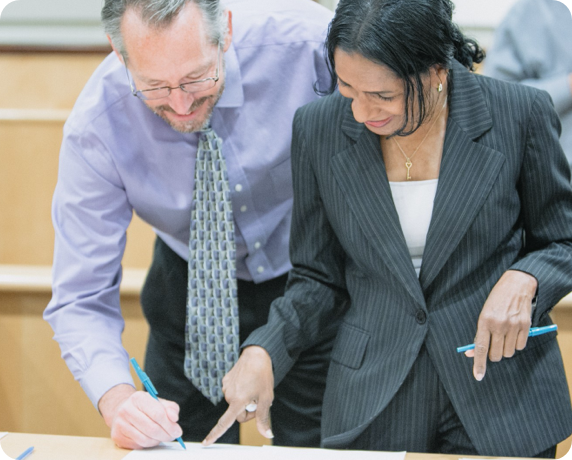 Image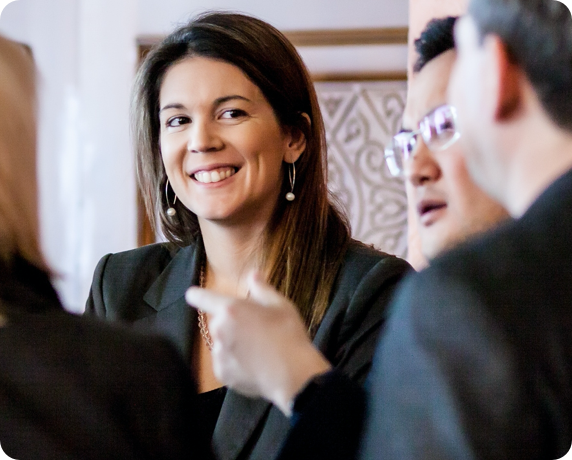 International Affairs
NADA has a special membership category for International Dealer Affiliates and represents dealers from all over the world. Affiliates are kept informed on trends in the U.S. retail automotive market, are eligible for NADA member programs and services, and will save money on NADA meeting registration fees, publications and consulting services.