Learn from the best–your peers–supported by world-class 20 Group consultants and NADA, the only advocacy and education organization dedicated to driving your dealership's success.
LEARN
FROM LEGENDS
NADA 20 Group offers unrivaled expertise and resources. With an average of 25 years of automotive retail experience, NADA consultants have the resources of the association at their fingertips to help guide their groups on industry hot topics and issues. Additional advantages include:
Three meetings per year; format and schedule is dependent on group type.
Access to the industry-leading, OEM-specific online composite.
Expense and performance guidelines by franchise.
Ongoing support from your 20 Group peers and consultant between meetings.
Financial comparisons of your dealership against average and best-in-class dealers.
Access to a collection of 20 Group ideas and best practices.
Professional analysis of your financial performance.
Real-time comparisons of your performance against competitive marketplace through exclusive NADA 20 Group Live tool.
YOUR PROFITABILITY
IS OUR BOTTOM LINE
Noncompeting members are grouped by franchise, dealership department, sales volume, location, travel preferences and budget. 20 Group types include:
Controller/Office Manager
BRING THE BEST OF NADA 20 GROUP INTO YOUR STORE
In-dealership Consulting (IDC), an NADA-member service, brings the best practices of hundreds of dealerships directly to you—with a process that is designed to increase profitability. This results-proven service is tailored to meet your needs by analyzing your dealership's operations and engaging your management team in developing the solutions.
NADA 20 Group's online financial composite offers members valuable analytical insight. The dashboard—with at-a-glance stats—is a great tool to quickly compare performance, track trends and drill down for specifics. 20 Group members regularly use this best-in-class tool to share best practices and ideas that drive success.
New internet metrics and live data give NADA 20 Group members the tools they need to make real-time strategy adjustments.
View individual and group stats and detailed performance data 24/7.
Analyze profitability, expense absorption and employee productivity across each dealership department.
Track department trends and drill down into the specifics in the vitals section.
Uncover best practices and trends from top-performing members.
Measure your dealership's profitability against the group average and best-in-class dealers.
Set objectives in the new Objective Tracker to help you stay on top of and achieve your goals.
NADA Analytics
Remove the noise and confusion around digital metrics so you can analyze your digital marketing campaigns and spending.
Image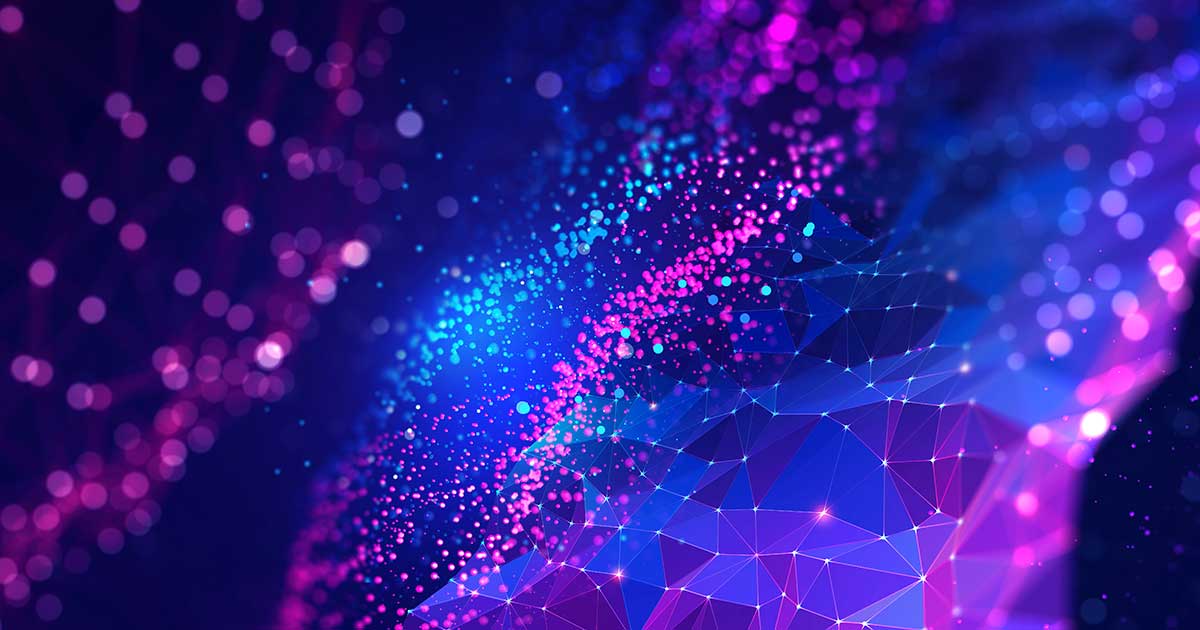 Why an NADA 20 Group?

NADA is the only advocacy and education organization dedicated to driving your dealership's success. Our only purpose is to help our members become more profitable, not to make a profit. Best practices come only from the best dealers and our world-class consultants. The NADA best of class financial composite makes it easy to identify your opportunities.

What results can I expect?

On average, the dealers in the NADA 20 Group program are more profitable than non-members. Gains are especially evident in the first year. This is your opportunity to improve your market share and profitability.

How are groups organized?

Our membership team will place you in a group with other non-competing dealerships of similar size and franchise. Then we can review the meeting schedule and help you select the group that best meets your needs.

What about between meetings?

Groups communicate extensively between meetings. Members utilize their fellow dealers and NADA consultant to solve daily business issues. Your 20 Group consultant has direct access to NADA industry relations, regulatory affairs and legal staff for guidance on the complex issues faced by today's dealers.

What other help can I get?

Your 20 Group consultant is your ongoing resource for business and franchise issues. Our resources include the entire 20 Group staff and archive of best practices. Many dealers request in-dealership consulting to accelerate best practices implementation. As your association, NADA offers daily consulting rates among the lowest in the industry.

How long will I stay in a 20 Group?

Many of our members remain in a 20 Group for their entire automotive career. Second and third generations of dealers develop strong relationships with their fellow members. Many dealers consider their 20 Group peers as their "board of directors."

What do meetings cost?

Members cover their own travel, meals and share equally in meeting expenses. NADA is partnered with the largest travel company in the nation to negotiate discounts for our members. Members tell us they pick up enough best practices at every meeting to more than pay for their trip.
What if I own multiple stores?

For dealers or C-level manager (CEO, CFO, COO, etc.) of a multi-franchise dealership (3 or more stores) you have the option of joining our multi-franchise 20 Group. Another options it to form your own internal (IMR) 20 Group, a custom composite for your dealer group can be produced and meetings held on your site. Our consultants work directly with your management team identifying opportunities and implementing best practices.

What is the time commitment?

Meetings are three times a year over two or three days as the group prefers. Sites are chosen by the group and vary from airport business locations to resorts. Regardless of the group's style, all groups have the same goal - to increase the profitability of members! Our membership team will help you select the group that best suits your needs.

What about my managers?

Dealers enable their managers to look at their departments in the monthly composite. Members are also encouraged to bring their managers to meetings. Many groups schedule specific manager meetings to focus the group on one department. NADA also has many Manager 20 Groups, including internet, fixed ops and controllers. Typically these meetings are located in major airport cities in business hotels to keep travel time and costs reasonable.

Can I try out a group?

Your first meeting is a "free test drive" without obligation to join. You'll see how you stack up against the best of class dealers using the NADA composite. There is no charge for first meeting expenses, so your investment is minimized to your time and travel costs. Your initial meeting is an opportunity to see what the members can do for you and what you can do for them. If there is mutual agreement, you will be offered membership after your initial meeting.

What are the monthly dues?

Monthly dues are listed below broken out by composite, (initial set-up fee of $350)

Traditional: $415/month per rooftop
Financial Composite Only: $215/month
Analytics & Financial Composite: $325/month

What is NADA/ATD 20 Group Live?

NADA/ATD 20 Group Live is an online resource that provides NADA 20 Group members with complimentary access to real-time data and reports designed to help them improve the profitability of their variable operations. Enrollment in NADA/ATD 20 Group Live is simple and free to NADA 20 Group members.

What if I have more questions?

Our 20 Group membership team is here to help you. Just complete our online form, call 800.557.6232 or email 20group@nada.org.