Being the Ultimate Service Advisor
Full-day course, or half-day course
The NADA Academy instructor will help you learn proven techniques for improving sales and CSI, and help you discover key areas of opportunity in the service department. This class can be either a half day or full day.
Analyze current CSI and retention trends to uncover opportunities for dealership improvement.
Identify what customers are looking for when coming to a dealership for service.
Prepare an RO survey to measure performance indicators and determine opportunities in the service department.
Determine the effect incoming-call handling has on the overall customer experience by evaluating real-world examples.
Recognize how the service adviser can better serve the customer's needs and increase service department profits.
Apply best practices for service-drive processes to maximize productivity and customer service.
Contacts
Image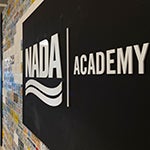 Image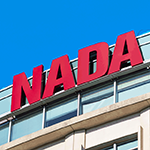 More Tailored Training Courses