Fundamentals of Effective Leadership
Two-day Course
Develop the qualities of good leadership that are essential for career and organizational success. Learn to answer important questions about self-leadership, such as: What are my sources of motivation? How important are my values for how I interact with others? How can I stay strong in a turbulent environment?
Recognize the characteristics of effective vs. ineffective leaders.
Identify behaviors for each of the four factors that make up the DISC (dominance, influence, steadiness, conscientiousness) model.
Define strengths and opportunities with people and processes based on the DISC assessment results.
Identify primary areas of responsibility (PARs) for your role.
Create goals that are sustainable, measurable, attainable, relevant and time-based.
Create an action plan where tasks and goals are aligned with and support a PAR.
Describe ways to evaluate daily , weekly and monthly goals.
Differentiate the effectiveness between factual, emotional and nonspecific feedback.
Identify behaviors for decision making, problem-solving and conflict management for each of the four factors that make up the DISC model.
Develop a solution for scenario-based problem.
Apply an Interest-Based Relational (IBR) approach to a conflict management-based scenario.
Create a one-day plan using the six components of good time management.
Learn best practices for working and communicating with others.
Contacts
Image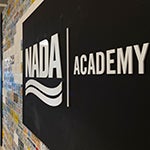 Image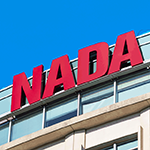 More Tailored Training Courses