Pay Plans That Get Results
One-day Course
Theory-based course in which participants learn the importance of focusing a pay plan around the goals of the dealership while motivating and retaining employees.
Note: This training works best when done in conjunction with Through a Dealer's Eyes on What's Important on the Financial Statement or one of the variable operations courses.
Uncover the behavior that drives dealership turnover and compensation plans.
Evaluate the cost of employee turnover to determine the importance of employee retention.
Discuss best practices to retain talent and avoid costs associated with turnover.
Manage sales activity and sales consultants by gathering the correct information to effectively coach salespeople through a personalized approach.
Identify all information needed to create a pay plan that will be cost-effective and motivational for any dealership employee.
Critique existing pay plans and determine the most effective one for the given scenario.
Contacts
Image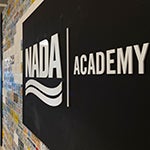 Image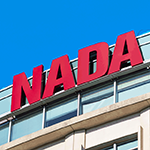 More Tailored Training Courses