Why Local Dealerships Matter
Local dealerships provide gainful employment for more than a million people nationwide, and companies doing business with dealerships employ another million workers.
Image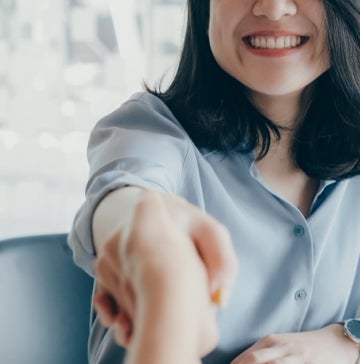 New-car and -truck dealerships across the United States employ just over 1.1 million people -- all of whom play a vital role in the selling and servicing of the nearly 259 million new and used vehicles that are on America's roads every day.
Over 1.1 million people are employed by local new-car and -truck dealerships
Average annual compensation: $69,718
Over 99% of all franchised dealerships offer health insurance plans
Approximately 18,000 local new-car dealerships across the country compete with one another for the business of more than 17 million new-car buyers a year -- that's an average of more than 47,000 customers a day.
Multiple retailers of the same brand in the same market creates competition and superior customer service
85% of consumers choose to finance new-car purchases through their local dealership
Today's new-car prices are transparent
Image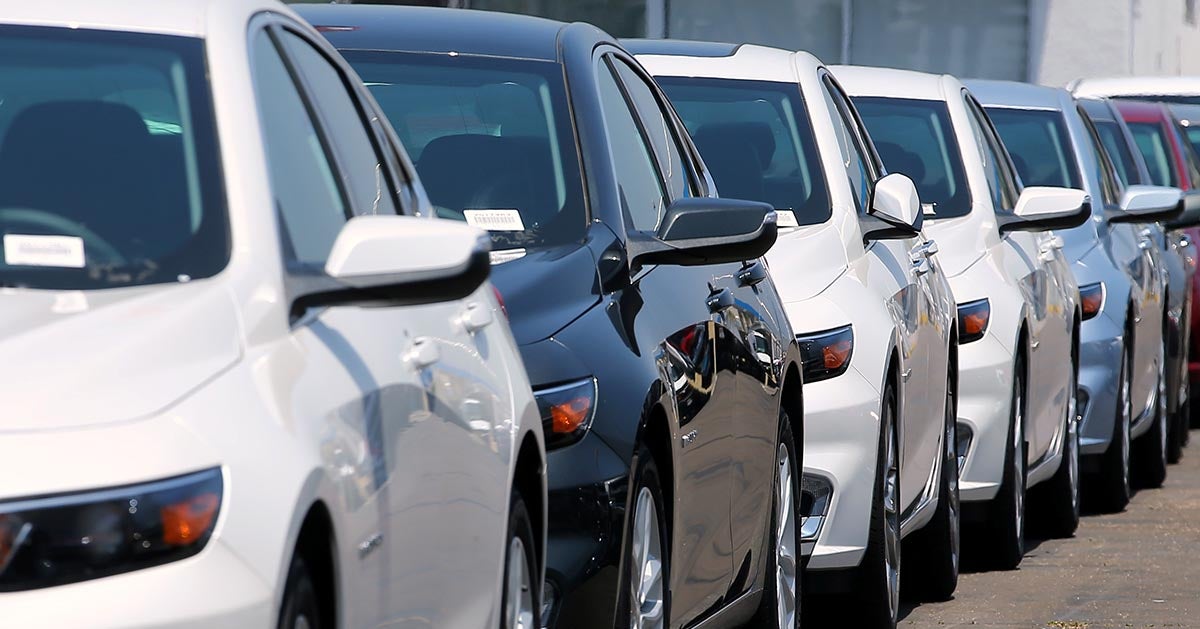 Image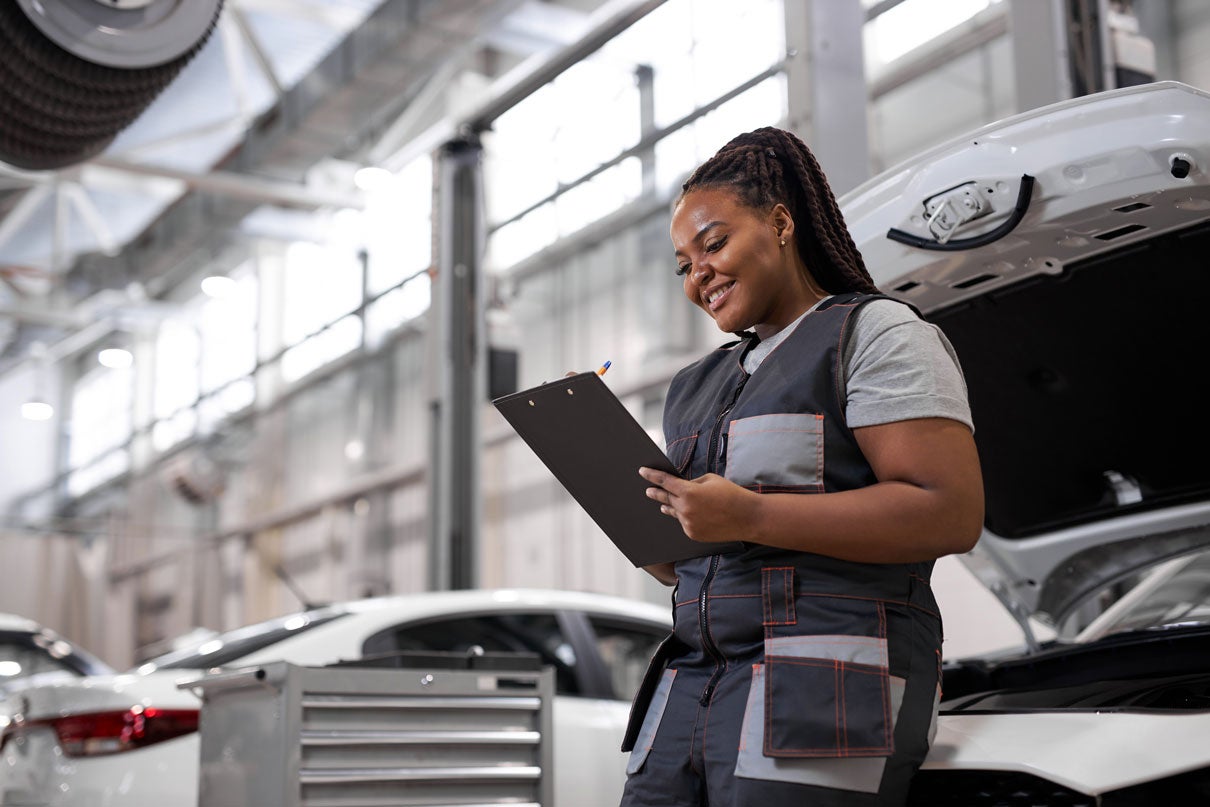 Local dealerships employ workers from all backgrounds in sales, service and management occupations-often with opportunities for advancement.
Minority groups and women continue to account for a growing portion of the employee base
The number of minority-owned dealerships in the U.S. has been on the rise since 2009
264 dealerships owned by African Americans; 552 owned by Hispanics; 215 owned by Asian Americans and Pacific Islanders
New‐car dealerships are in nearly every community in the United States, and every community has benefited from the deep connections dealerships have with their communities.
Dealerships have invested more than $200 billion in land, buildings and infrastructure in their local communities
The number of minority-owned dealerships in the U.S. has been on the rise since 2009
Each dealership employs an average of 67 individuals, most of whom live within driving distance of the dealership
Image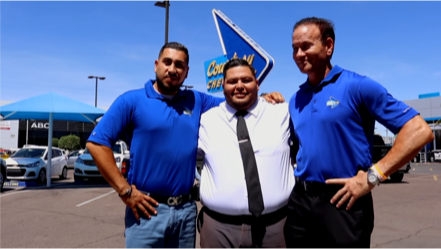 Image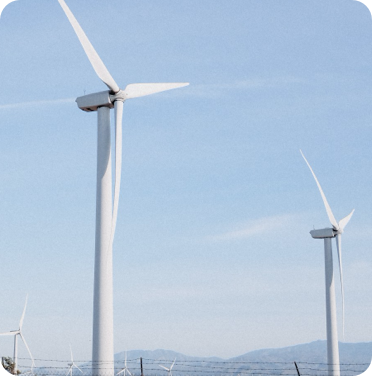 Today's dealership is not your grandfather's–or even your father's–dealership. Local dealerships are now modern, efficient businesses with high-tech systems and skilled workforces.
Today's dealership excels at providing the best virtual and physical shopping experience that every customer deserves
Increasing number of dealerships employ at least one technology expert
42% of the franchised dealer workforce are millennials
How Dealerships Make a Difference in Your State
View our state-by-state data to find the number of local dealerships, the number of jobs created by those dealerships, the tax contributions dealerships make, and how much compensation dealership employees earn, on average, in those states.
Image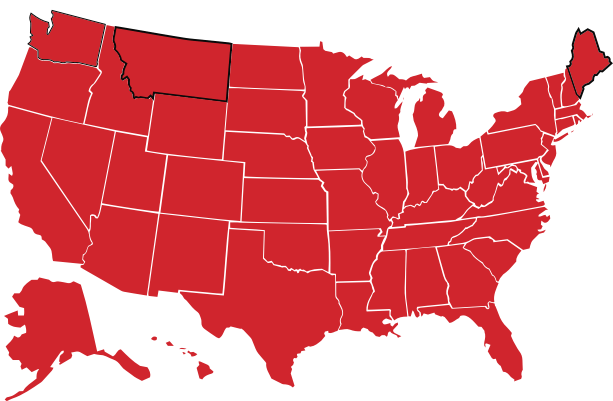 NADA Show 2024

The Auto Industry Event of the Year returns to Las Vegas, Feb 1-4. Attendee registration and housing is now open!
 
Register Now