A Reflection of Their Communities
Local dealerships employ workers from all backgrounds in sales, service and management occupations-often with opportunities for advancement.
Minority groups and women continue to account for a growing portion of the employee base at franchised new-car and -truck dealerships across the country.
Both minorities and women are also taking on key roles within the dealership, including as general managers and as managers of the dealership finance and insurance office-positions that are critical to a dealership's ability to provide the best possible customer service.
Image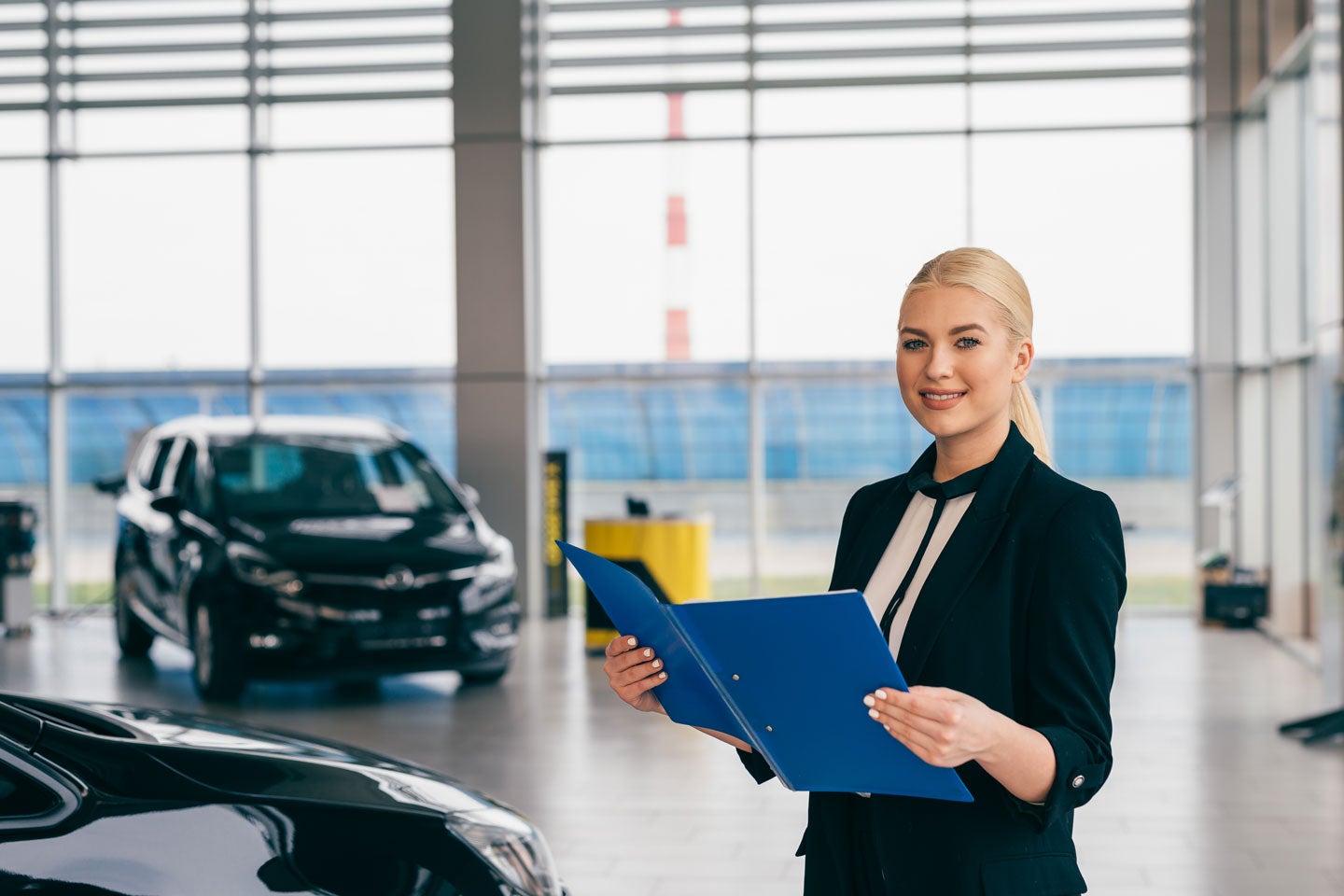 Local dealerships provide gainful employment for more than a million people nationwide, and companies doing business with dealerships employ another million workers. But you may not know that dealerships can also be incredibly diverse workplaces, because they reflect the communities they serve.
MyDealership.org interviewed James, a service technician who works at a Toyota dealership in northern Virginia. He says he sees workforce diversity at the dealership firsthand every day, across sales, service and management occupations. "I've probably heard at least 20 different languages since I've been here. You learn really from day one when you work here that you're going to be dealing with people from all different backgrounds."
James' story is common across America, where 18,000 local new-car and truck dealerships hire and train local workers from their communities.
Creating Opportunities for Female and Minority Entrepreneurs and Business Owners
The number of minority-owned dealerships in the U.S. has been on the rise since the economy began its recovery from the Great Recession in 2009.
In 2011, there were only 873 minority-owned franchised new-car dealerships in the U.S. At the end of 2015, there were 1,228.
Some 264 of these dealerships were owned by African Americans. Another 552 were owned by Hispanics, and 215 were owned by Asian Americans and Pacific Islanders.
Automakers continue to actively foster the development of minority- and female-owned dealerships through programs designed to help them succeed in the marketplace.
Image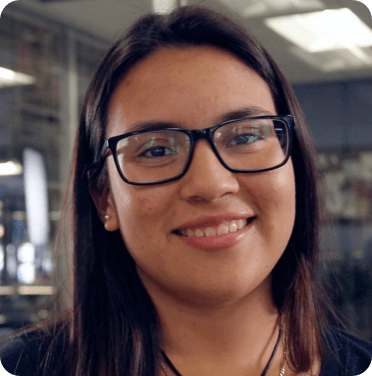 Maribel works at a dealership in Phoenix, Arizona and is proud of the cultural diversity represented in the staff and community.