Employment opportunities in dealerships: 
Franchised new-car and -truck dealerships are responsible for some of the best job, pay and growth opportunities in America.
New-car and -truck dealerships across the United States employ just over 1.1 million people-all of whom play a vital role in the selling and servicing of the nearly 259 million new and used vehicles that are on America's roads every day.
Image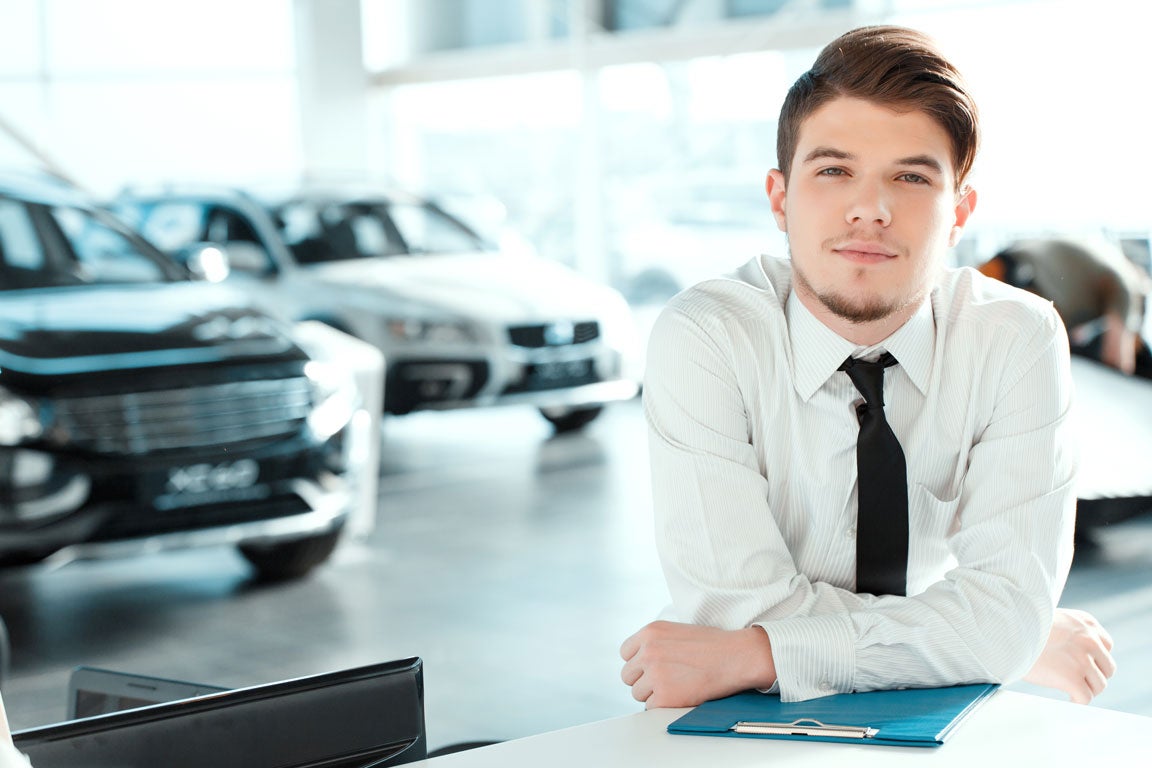 Kerry works at a dealership in Virginia and knows that local dealerships create good-paying jobs for her friends, neighbors and many others in her community. The average dealership job pays almost $70,000 per year, with benefits, and provides opportunities for growth and advancement.
In thousands of communities like Kerry's, local dealerships offer not only good jobs, but also some of the only opportunities where all employees can advance in their occupations and build their careers-many times even without having a college degree. In fact, at a local dealership it is not uncommon for someone to start out as a lot attendant and, with hard work and dedication, rise to service manager, overseeing millions of dollars of service and repair work annually.
Local dealerships are creating jobs with:  
Excellent Wages and Benefits
The average annual compensation for the 1.1 million Americans employed at new-car and -truck dealerships was $69,718 in 2015. That means median weekly earnings of $1,026-which is nearly 24 percent more than the median weekly earnings (of $825) for the U.S. private-sector workforce.
Overall, 99 percent of all franchised dealerships offer health insurance plans, 93 percent offer employee-plus-family health insurance plans and 92 percent offer family dental plans. Also, 97 percent of dealerships offer 401(k) retirement savings plans to all full-time employees, and most participating dealerships match up to 2 percent of total employee compensation.
Image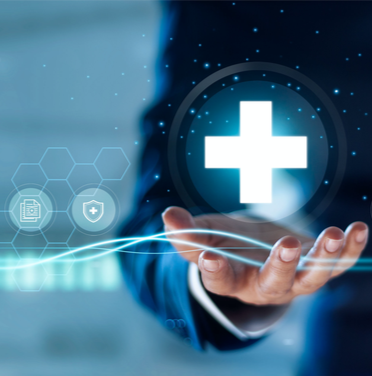 Jun Yun and Erin McKinney served our country in the military. Now they work at Marine Chevrolet in Jacksonville, North Carolina, where they take pride in helping active duty military families find the right car or truck.
More and More Employment Opportunities Every Day
In 2015, total new-car dealership employment increased 4.3 percent to an average of 67 employees.
Hiring continues to rise across every part of the dealership-including sales, service, parts, management, support staff, and the finance and insurance office.
In addition to direct jobs, dealerships support an additional 1.18 million private-sector jobs nationwide that result in more than $143 billion in wages and compensation each year. This means there are more than 2.2 million U.S. jobs either supported or directly provided by new-car dealership retail operations.
Image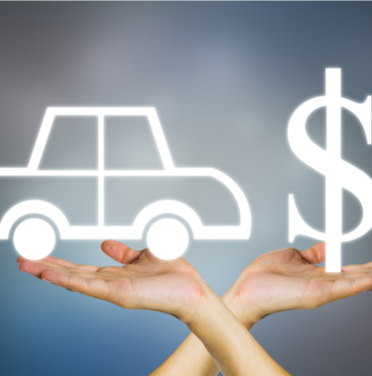 Image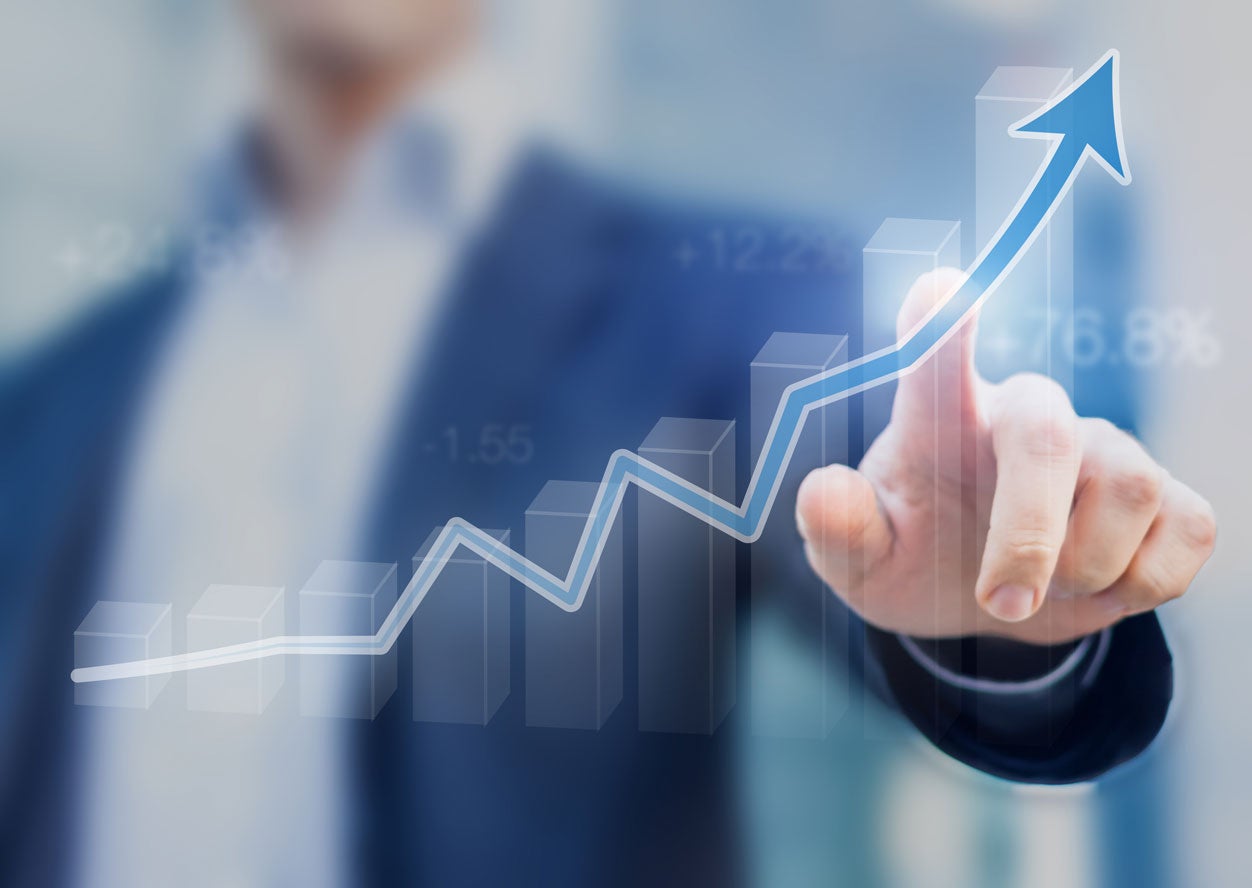 Over the past five years, average employee compensation across all dealership positions increased steadily, at a rate of 3.2 percent a year.
Average weekly earnings grew by 6.3 percent for dealership employees who stayed in the same position from 2014 to 2015. In fact, weekly earnings growth for such employees was nearly three times the U.S. nonfarm private-sector growth rate of 2.2 percent. And after three or four years, dealership employees see their earnings grow at an average annual rate of 8 to 10 percent.