Meeting the Needs of Today's Customer
Today, new-vehicle buyers spend 7 hours-out of a total of 13 hours and 4 minutes of total shopping time-researching their purchase online. And 74 percent of today's vehicle buyers end up buying the vehicle they researched online. 
Even so, 85 percent of car shoppers want to buy in-person, and 90 percent would not buy a car or truck without a test drive.
Taken together, this means today's consumer needs to be able to do a significant amount of online research and be able to visit the dealership for a test-drive, to trade in a current vehicle and to get a hands-on review of the latest safety and technology features of a new car or truck.
Today's dealership excels at providing both-the best virtual and physical shopping experience that every customer deserves. In addition to more than $200 billion invested in brick-and-mortar stores, dealerships invest hundreds of millions more updating and modernizing their websites and other digital platforms to communicate more efficiently and effectively with their customers.
Image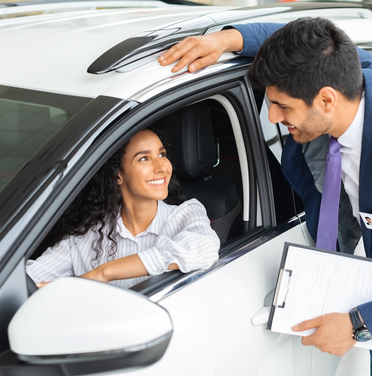 Today's dealership is not your grandfather's-or even your father's-dealership. Local dealerships are now modern, efficient businesses with high-tech systems and skilled workforces. Success is measured by customer satisfaction and how well the dealership staff knows its products.
 
Ash discovered this after a visit to his dealership, where contracts were signed on an iPad and the store's power was generated by an onsite wind turbine. Sales staff and technicians knew their products inside out, giving training sessions on the latest vehicle safety and entertainment features. "My dealership is modern…it's about making a connection."
Educating Consumers on Safety and Technology
Consumers benefit tremendously from the latest safety features, such as emergency brake assist, forward collision warning, lane departure warning and blind-spot monitoring systems.
Still, 40 percent of drivers have experienced a situation in which the vehicle they were driving acted or behaved in some way they were not did something expecting.
That's why so many dealerships are now educating their customers about the latest vehicle technology, through specialized training with automakers and partnerships with safety experts, including the National Safety Council.
An increasing number of dealerships also employ at least one full-time "technology expert" to ensure every customer leaves the dealership with their mobile device fully synced to their new car or truck.
Image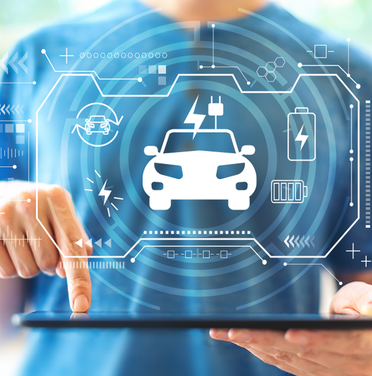 This dealership was recently certified the world's first carbon neutral auto dealership in the world. Trevor talks about what that means for his staff, his customers and the community as a whole.
Hiring the Leaders of Tomorrow's Workforce
Millennials were 60 percent of all new hires at franchised dealerships in 2015.
In fact, the franchised dealership workforce is now 42 percent millennials-8 percentage points higher than the 34 percent of millennials who make up the total U.S. nonfarm private-sector workforce.
Image