Ivette Dominguez, president of Alpine Buick GMC in Littleton, Colo., and four other dealerships, started her career with a summer job as BMW salesperson. Now she is the owner of Denver's largest minority-owned business and Colorado's largest woman-owned company.  
Dominguez credits her Cuban immigrant parents for instilling in her an entrepreneurial spirit, strong work ethic and generosity. She said, "I was fortunate that I had great role models for parents. They laid the groundwork for my success."
With decades of her own career and community-building experience, Dominguez has taken the lessons she learned from her parents and built on them.
Take risks.
Her parents moved from Cuba to New York, then to California where Dominguez was raised. Her dad still talks about leaving their home in Cuba, where they were "affluent and comfortable" with 40 cents in his pocket to start anew in the United States.
A generation later, Dominguez took inspiration from her parents' leap of faith when she and her husband decided to leave their jobs at Sonic Automotive to buy their own dealership. Their daughter was three years-old at the time.  
"We really wanted to pave our way. We said if we don't do it now, I don't know if we'll ever get the opportunity," she said. "We mortgaged our home. We did it all, just to be able to get the dealership."
This month will be their 18th anniversary of taking the leap to run their own business.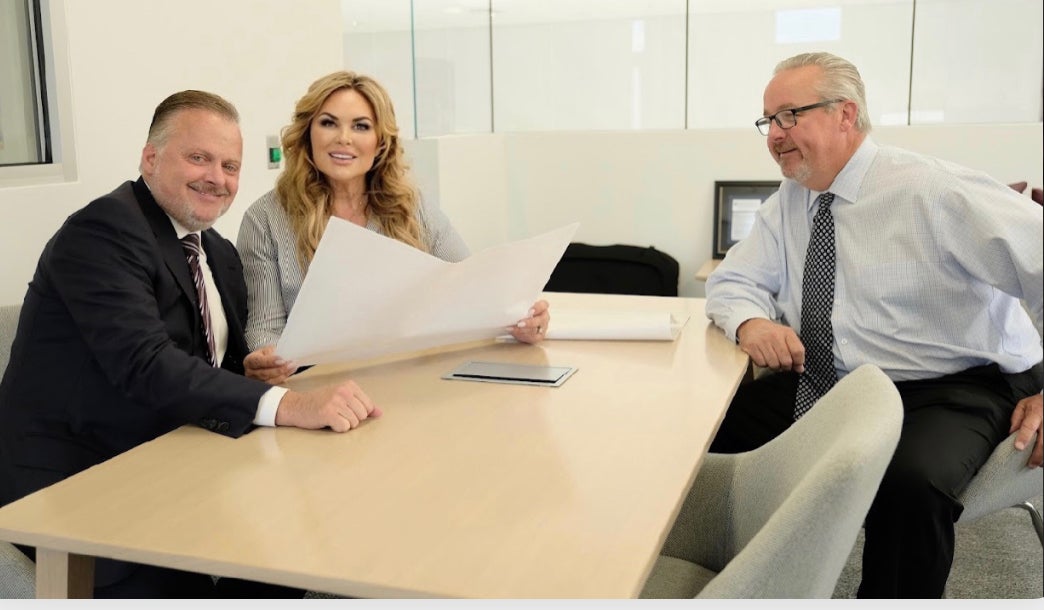 Play to your strengths.
Alpine Buick GMC is in a market with several larger, longer-standing automotive groups. From the start, Dominguez and her team decided to lean into their unique strengths, chief among them a dealer principal who is both a woman and a minority.
They embraced their diversity, and it made them stronger. Because their staff was bilingual, they won Hispanic business. Dominguez said they sell 40 percent to Hispanic buyers in their market.
"[Hispanic buyers] bring you a younger audience," she said. "It brings you a loyal audience that spends more because they have more years."
Find a mentor.
At the beginning of her career, Dominguez had to go outside the automotive industry to find mentors. Now she is changing that for the next generation.
 "As our team has grown, I'm most excited about giving back," she said.
She personally researches and identifies educational opportunities for her employees to develop their leadership skills. She has implemented a culture of celebration, where educational, personal and career milestones are acknowledged and rewarded.
Her female managers work with a specialized leadership coach. She said, "I think it's really important, whether you're a female or of diverse background, to develop and work on your communication skills."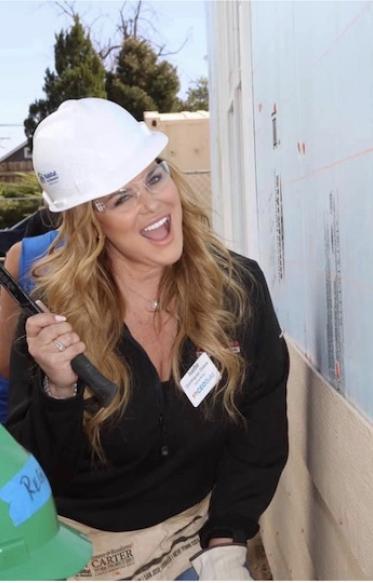 Give back.
Dominguez's personal touch reaches beyond her dealerships. Her community involvement spans widely, including all-women build days with Habitat for Humanity, a long-standing partnership with the Children's Hospital of Colorado where her daughter spent time in the ICU as a newborn, animal nonprofits, the Girl Scouts, the first-generation college sponsorship organization Latinas First and veterans organizations.
Dominguez learned to be an active and supportive member of her community from her parents, who believed in giving back, and has passed this passion to her own daughter.
In conjunction with Hispanic Heritage Month, this article is part of a series celebrating the Hispanic voices working in the auto retail industry. Click here to read a previous article from NADA Executive Director of External Affairs and Public Policy, Myra Dandridge.