Image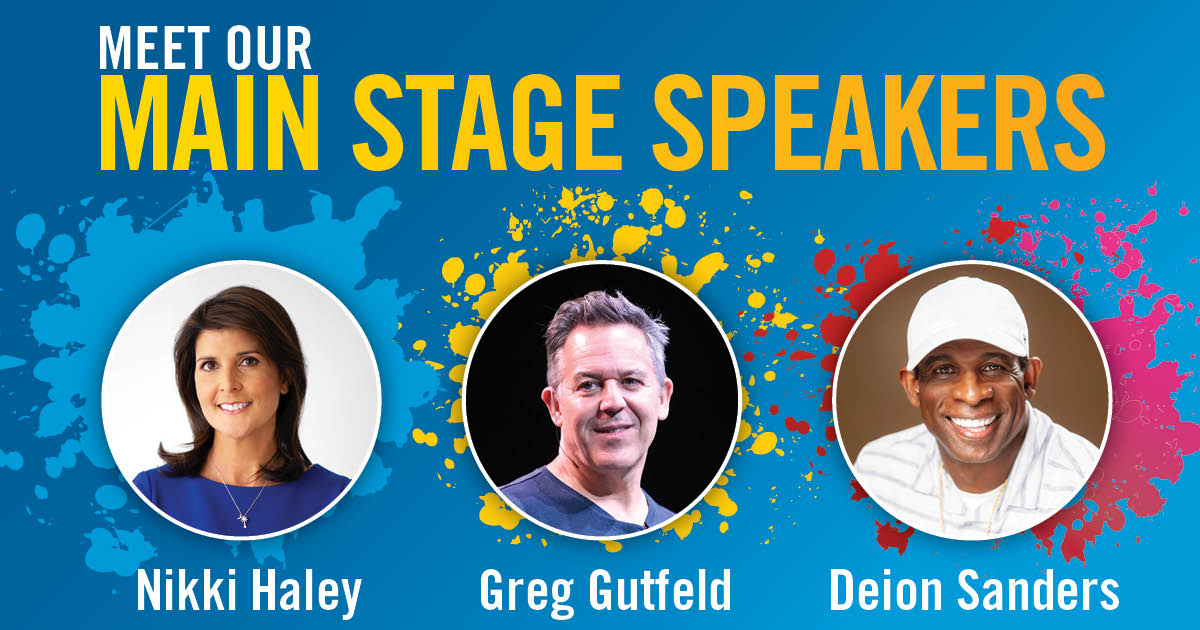 Each year, NADA brings industry experts and motivational speakers to share insights on business innovations and solutions that will help drive your dealership into the future.
Meet our NADA Show 2023 Main Stage Speakers:
Image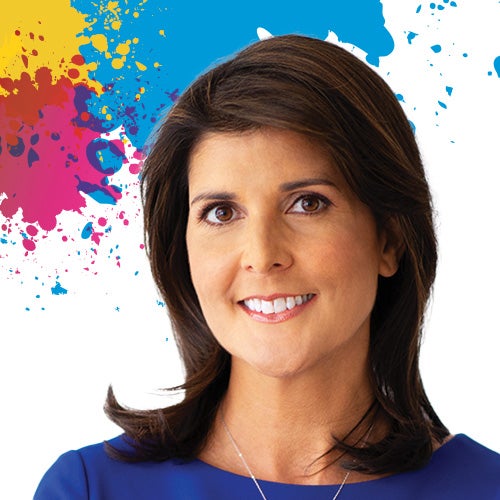 Nikki Haley
U.S. Ambassador to the United Nations 2017–2019
Nikki Haley will reflect on her time as U.S. Ambassador to the United Nations and as the first minority, and first woman, to serve as Governor of South Carolina. While working in her family business, before transitioning to politics, Haley saw how hard her family worked to make a dollar. Through her candor and sharp insight, Haley teaches lessons in leadership, negotiation, and decision making, while inspiring audiences to live their full potential and achieve their highest dreams. Read Nikki Haley's bio.
Image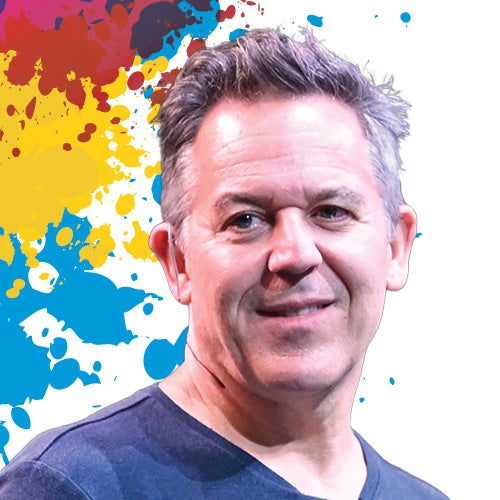 Greg Gutfeld
Host of the late-night show, GUTFELD!
Greg Gutfeld shares insights and commentary with his trademark style of humor. With 15 years of hosting various shows on Fox including the current No. 1 late-night show, GUTFELD!, and from his time as editor for publications such as Prevention, Stuff and Maxim, Gutfeld is uniquely positioned to provide colorful, insightful and poetic perspectives on topics of the day. Read Greg Gutfeld's bio.
Image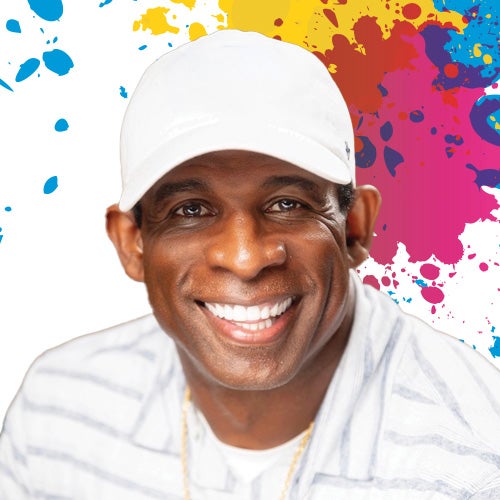 Deion Sanders
Pro Football Hall of Famer and Head Coach at Jackson State University
Join Pro Football Hall of Famer and Jackson State Head Coach, Deion Sanders, "Coach Prime," as he sits down for an inspirational conversation about what motivates him, overcoming adversity, his successful 14-year NFL career, and bringing recognition to Historically Black Colleges and Universities through coaching at Jackson State University. Sanders shows you how with hard work and perseverance you can achieve greatness. Read Deion Sander's bio.
Stay tuned!
There's plenty more on Main Stage, including insights from NADA leadership and other industry subject matter experts, and the announcement of the TIME Dealer of the Year. 
Visit NADAshow.org to learn more and to register.
For more stories like this, bookmark www.NADAheadlines.org as a favorite in the browser of your choice and subscribe to our newsletter here: