Distinguished Speaker Series
Image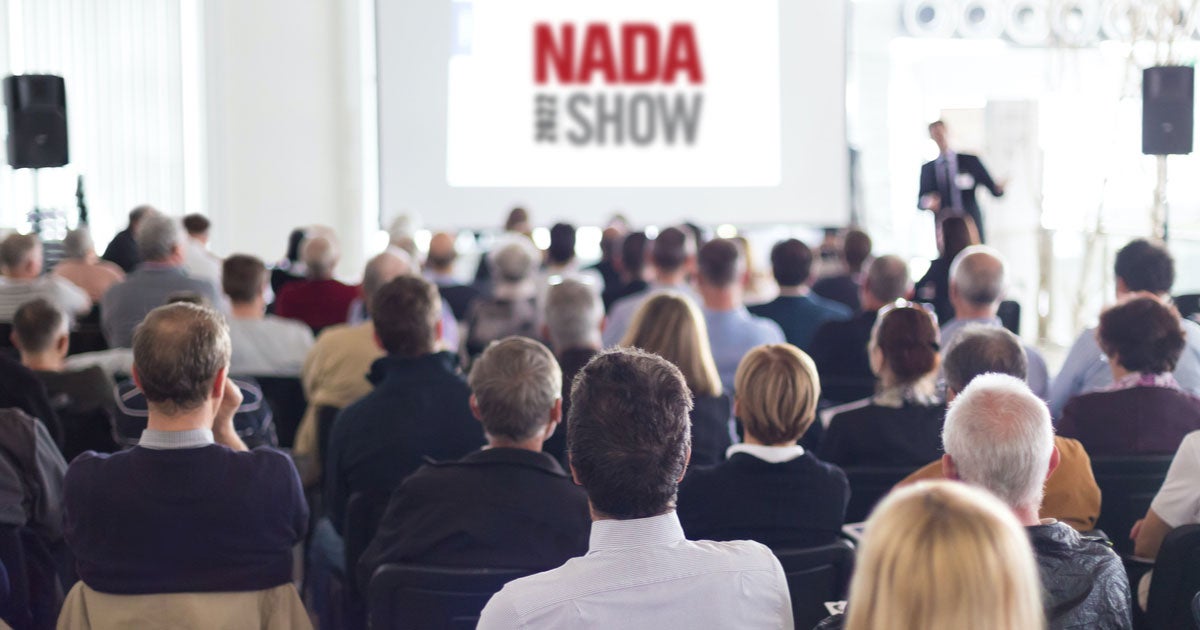 Take your business to the next level with our popular Distinguished Speaker Series. Dealership managers will especially benefit from these dynamic sessions that go beyond the traditional workshop tracks to discuss key topics in leadership, dealership culture, team building and personal success.
Missed one? Recorded sessions are complimentary to all members. 
Nav Bhatia, otherwise known as the Toronto Raptor's Superfan, has an interesting and inspiring story of immigrating to Canada, becoming the number-one car salesman at Hyundai in North America and owner of two dealerships, and using professional basketball to change perceptions and encourage integration. He shares his firsthand account of trying to integrate and excel with a new employer, a new culture and a new society — and encourages everyone to embrace diversity. Learn what a diverse and inclusive workplace looks like, and how the benefits extend far beyond the optics.
Read Bio

Nav Bhatia

Hyundai Dealer; Toronto Raptors Superfan

 

Arriving in Canada in 1984 with little to his name, Nav Bhatia eventually became the No. 1 salesperson of Hyundai vehicles and later acquired two Canadian Hyundai dealerships.

 

But he may be better known as the official Toronto Raptors Superfan, who hadn't missed a home game since the NBA team's debut in 1995 until last December after having to isolate because of exposure to COVID. In 2015, he was appointed Raptors Community Ambassador, helping to spread the love of basketball and the Toronto Raptors.

 

Lately, Bhatia has been working to change any negative perceptions of fellow Sikhs and South Asians by such strategies as buying tickets for thousands of kids of all backgrounds to watch a Raptors game together. Bhatia's Superfan Nav Bhatia Foundation works with World Vision and Canada Basketball to help build basketball courts across the world. And, in May 2021, Bhatia became the first fan to be honored by the Naismith Memorial Basketball Hall of Fame.

 

 
Image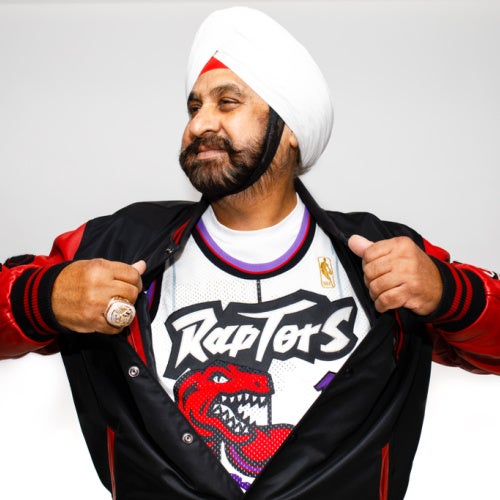 Nav Bhatia | Thursday, January 26
Image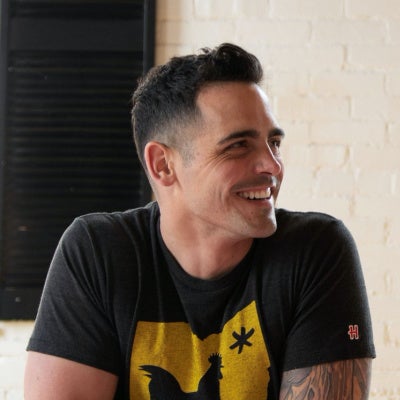 Joe DeLoss | Friday, January 27
Joe DeLoss is one of the most talked-about social entrepreneurs in the country. He shares the story of building his newest venture, Hot Chicken Takeover, a fast-casual restaurant chain taking over the Midwest. DeLoss proves that social impact isn't just good for the community but may be in the best interest of business. This inspirational message is told with humor, humility and insightful takeaways — it's a story of service, entrepreneurship, chicken and change for good.
Read Bio

Joe DeLoss

Head Fryer and Founder of Hot Chicken Takeover

 

Joe DeLoss built a fried chicken empire by changing perspectives on HR and workforce development. Though his career began as an investment bank analyst, DeLoss quickly left the cubicle behind to combine his passions for entrepreneurship and community impact.

 

Ten years and dozens of ideas later, DeLoss has earned critical acclaim with his newest adventure: the Midwest restaurant chain, Hot Chicken Takeover (HCT). The secret of his success? Selling delicious fried chicken in a family-reunion-like environment.

 

As part of his business model, DeLoss relies on an unconventional workforce and HR strategy. Most team members have experienced major adversity — from addiction to homelessness to incarceration. Yet, for DeLoss, leveraging fair-chance employment and social entrepreneurship is far from charitable; it's the linchpin of HCT's success.
Colby Jenkins tells dynamic tales of helicopter assaults during desert and jungle combat operations, escaping from Alcatraz, shaking hands with a determined Taliban foe, extreme Army Special Forces land navigation, swamping a gun truck in Afghanistan and other powerful experiences. Jenkins describes and personalizes lessons learned in extraordinary situations. From the West Wing to corporate boardrooms to sitting on the ground with Afghan tribal leaders, Jenkins explores diverse perspectives on critical leadership and team-building principles.
Read Bio

Colby Jenkins

Founder, Building Your A-Team

 

Colby Jenkins, a combat veteran and U.S. Army Special Forces Green Beret, has worked on Capitol Hill for the U.S. Senate and Pentagon. He also has taught as an adjunct professor at George Washington University's Graduate School of Political Management and worked at Google headquarters as a program manager. Jenkins has served as the director of operations for the Pentagon's Silicon Valley Innovation Office, known as the Defense Innovation Unit. He currently resides in St. George, Utah, where he is CEO of School Pulse, a Utah-based start-up that helps schools engage positively with every student. In addition, Jenkins continues to serve in the Army Reserves as a colonel assigned to the Special Operations Command-Pacific.

 

 
Image
Colby Jenkins | Saturday, January 28