Here you'll find the Expo Schedule, Exhibitor Console, Expo Updates, FAQs, Scam Alert and NADA 2023 Exhibitor Workshop on Regulatory and Compliance issues.
The Exhibit Schedule provides you with important show-related information on how exhibitors should prepare during the Show. Access the full Exhibit Schedule here.
Image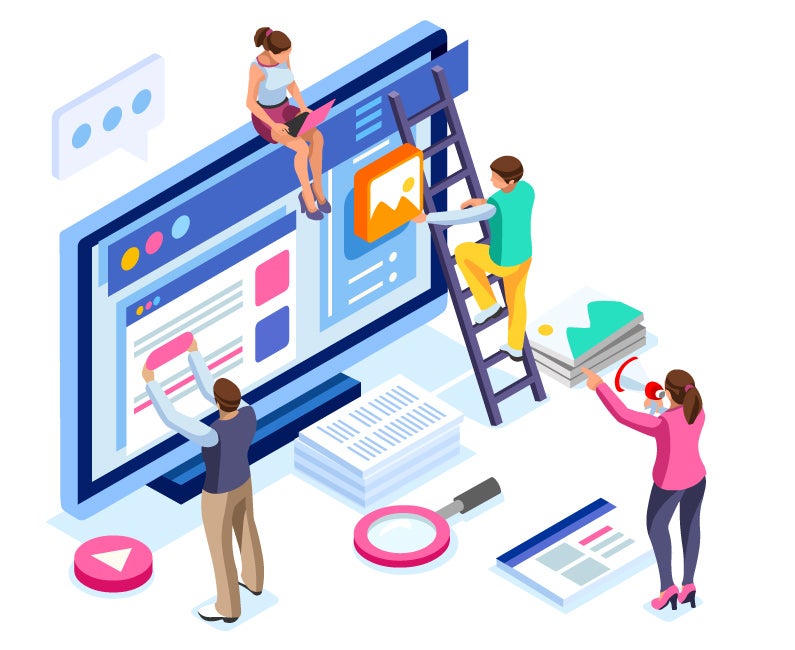 Exhibitor Console
Use the Exhibitor Console to edit/enter your eBooth description, purchase an eBooth Upgrade, make a payment, purchase sponsorship/advertising and more!
Log Into the Exhibitor Console
Image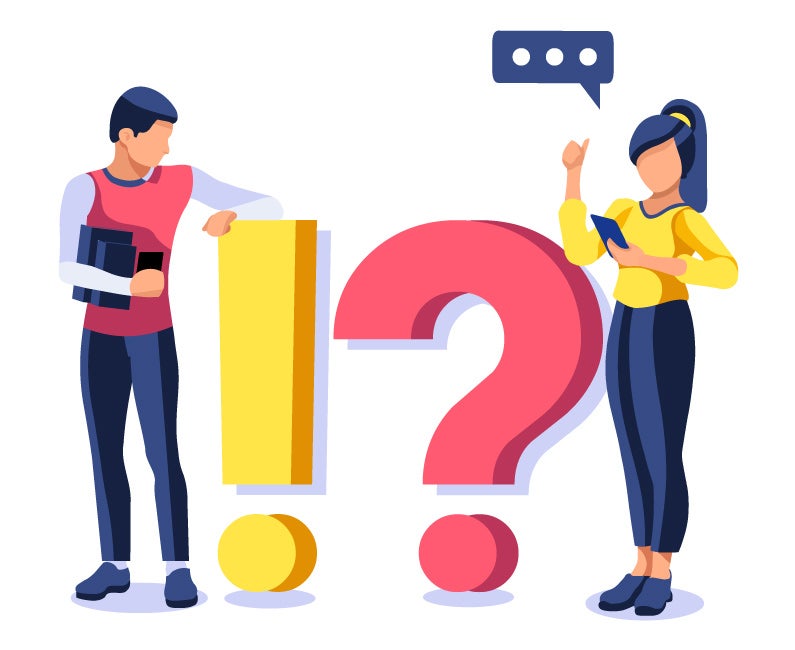 Image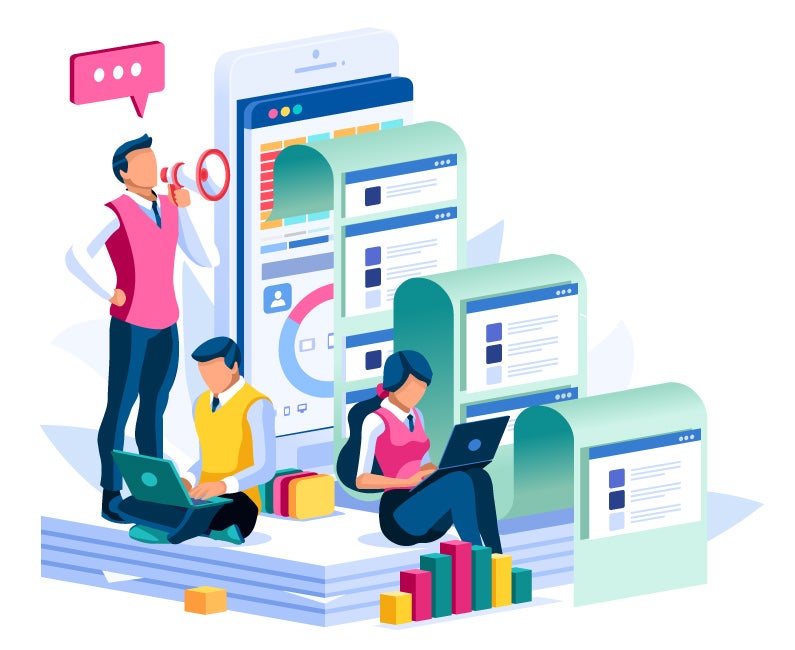 Image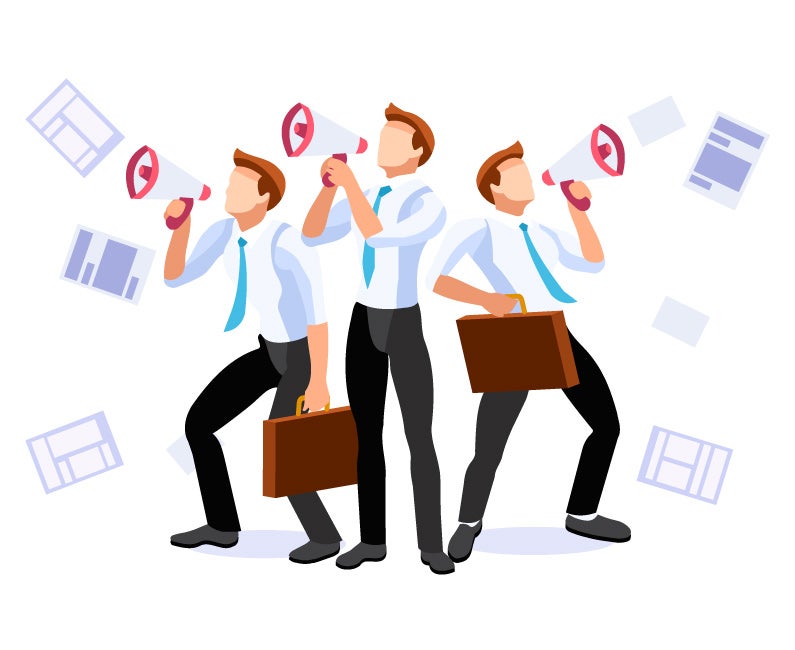 Regulatory and Compliance Issues That Dealer Technology Vendors and OEMs Need in 2023
Bradley Miller, NADA's Chief Regulatory Counsel, Digital Affairs and Privacy, shared vital information in a workshop about these important issues in a workshop at NADA Show 2023.