We've gathered all the important show-related forms, deadlines, hotel information, official contractor lists and more in one convenient location for exhibitors.
The online Exhibitor Service Kit provides you with important show-related information and deadlines, allows you to order show services, obtain interactive order forms and browse Freeman products and services.
The NADA Show 2023 Exhibitor Service Kit will be available in early September.
Image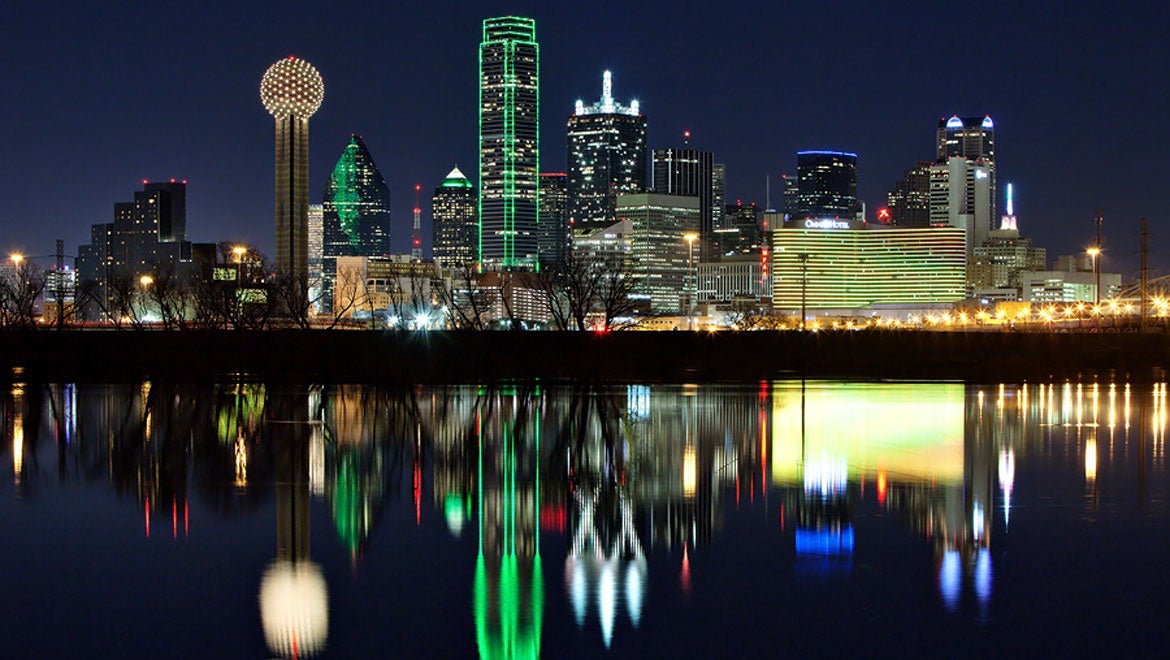 Exhibitor Staff Badges & Hotel Rooms
We welcome your participation in Dallas as an NADA exhibiting partner, and offer our assistance in securing hotel accommodations and acquiring badges for your exhibit personnel. 
Image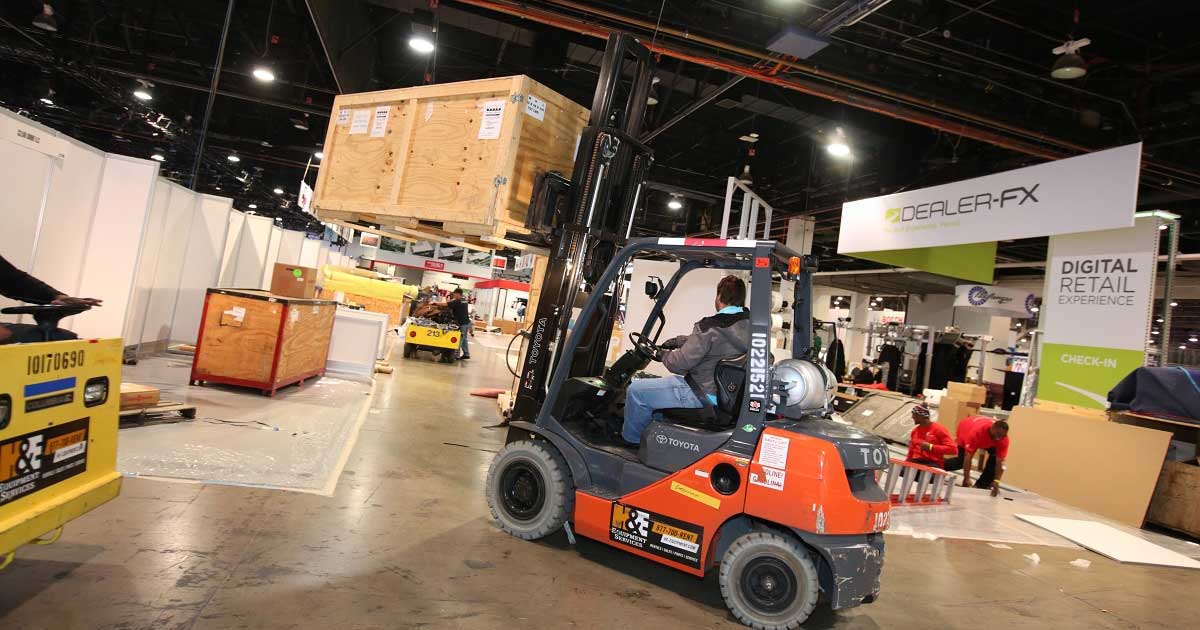 Dallas Labor & Services
Work rules and customs vary from one city to another. As the Official Service Contractor, Freeman has the responsibility for material handling, electrical, all suspended rigging and booth cleaning services. Below is information that we hope will assist you in planning for the Dallas event. The following labor rates are provided for budget planning purposes only. Rates are subject to change.
Official Show Contractors
NADA Exhibitors are frequently targeted by companies unaffiliated with NADA, offering services for the NADA Show 2023. Please be aware that these companies may have nothing to do with NADA or the NADA Show. 
Please use caution when dealing with solicitations from companies that are not on this list of Official NADA Contractors.
Learn More
Centerplate (Exclusive Caterer at the Kay Bailey Hutchison Convention Center)
Encore (Formerly PSAV) (A/V)
eventLink (Computer Equipment)
Freeman (General Service Contractor)
Maritz (Lead Retrieval)
Maritz (Housing - Exhibitor & Attendee)
Marshall Robinson & Associates (Security)
National Plant & Floral, Inc.
Rainprotection.net (Exhibitor Liability Insurance)
Image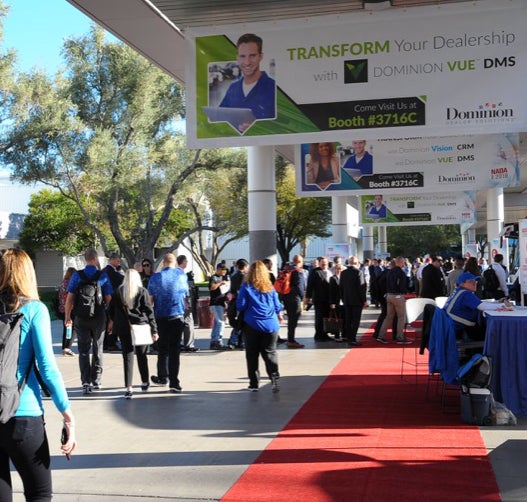 Sponsorship Opportunities
NADA Show offers confirmed exhibitors a host of high-profile sponsorship and advertising opportunities.
Learn More
Image

Exhibitor Resources
Here you'll find the exhibit schedule, Expo Updates, FAQs and more for exhibitors.
Learn More