Apply for Booth Space
The NADA Expo is now SOLD OUT and a waitlist if forming. Click below to apply for booth space and be included on the waitlist.
 
Image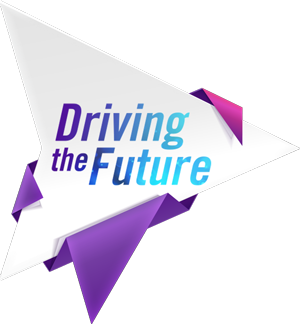 The NADA Show Expo is where business gets done.
The power of face-to-face communication helps build trust, understanding, and a real sense of a shared community and shared mission within the auto industry.
Connecting buyers and sellers to help build long-lasting relationships is what this event is about.
Image

02
View the 2023 Floor Plan & Facility Layout
Image

03
Submit Application
& Deposit
The NADA Expo 2024 is SOLD OUT. To be included on the waitlist, please complete the booth space application and submit the 50% deposit. This deposit is fully refundable to you if you choose to be removed from the waitlist at any time prior to the show, or do not get into the show. You may pay via credit card, ACH or check. If you choose to pay via check, it must be received within 10 days of submitting the application.
Please note: Applications will not be processed and booths will not be assigned without a 50% deposit.
Image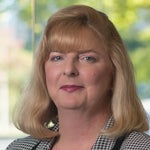 Beth Baumgardner
Exhibit Support Specialist
Image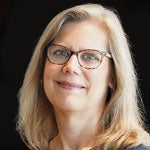 Image