Image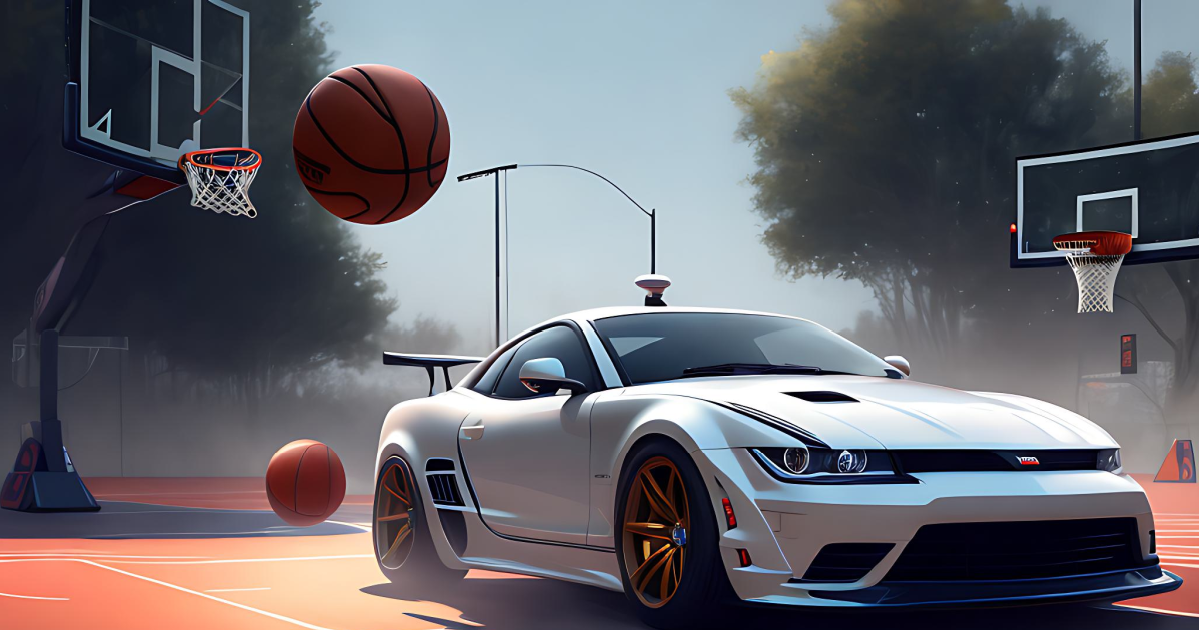 Every year around this time people gather around their televisions or take an extended lunch break at work to see how their college basketball brackets are doing. The NCAA College Basketball Tournament is an exciting time for people to show off their school pride and to root for "Madness". For years the tournament has been called "March Madness" because every team has a chance to win a game despite the size or basketball ranking of the universities playing.
But did you know that the term "March Madness" became popular because of a car dealership?
How did the NCAA tourney wind up the nickname "March Madness"? Of course, Brent Musburger knows. He was part of it.

March 15, 2016
Image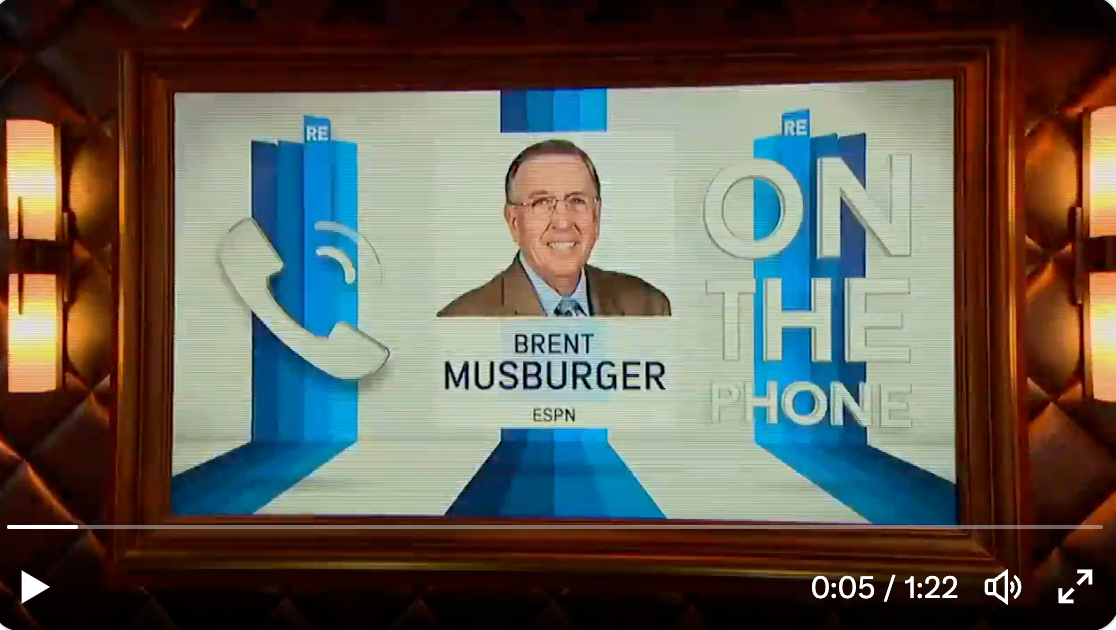 In the 1982 tournament, Brent Musburger was working at the local CBS affiliate in Chicago where he saw "March Madness" in an ad from a local auto dealer. The dealer was tying in the local high school basketball tournament with a marketing campaign to sell new cars. Musburger started using the catch phrase during the tournament and it stuck. 
The phrase March Madness can also be traced back to 1908 when Henry V. Porter of the Illinois High School Association started referencing the local high school basketball tournament in an essay entitled March Madness, and a poem "Basketball Ides of March".
Although there have been numerous legal battles regarding ownership of the term over the years, the NCAA legally trademarked the phrase in 2000.
So, as you keep track of your brackets and watch the games this year, just know that the multi-million-dollar phrase was made popular thanks to a local car dealership.
For more stories like this, bookmark www.NADAheadlines.org as a favorite in the browser of your choice and subscribe to our newsletter here: