Franchised dealerships are often family businesses, whether that be a father and son working together in the service lane, a dealer principal coaching her daughter in customer service, or a grandfather driving his grandchild to buy their first car. These family connections help make dealerships strong and active community members.
As we celebrate Father's Day, NADA highlights just one of these countless stories: an industry leader who has continued the legacy of both her father and father-in-law in her dealership career.
Christine Seeger, assistant general manager at Seeger Toyota Scion in St. Louis, Mo., learned her passion for cars from her father.
"My dad taught me everything he knew about cars when I was a kid," she said. "He had a lot of respect for automotive work and the mechanics and passed that on to me."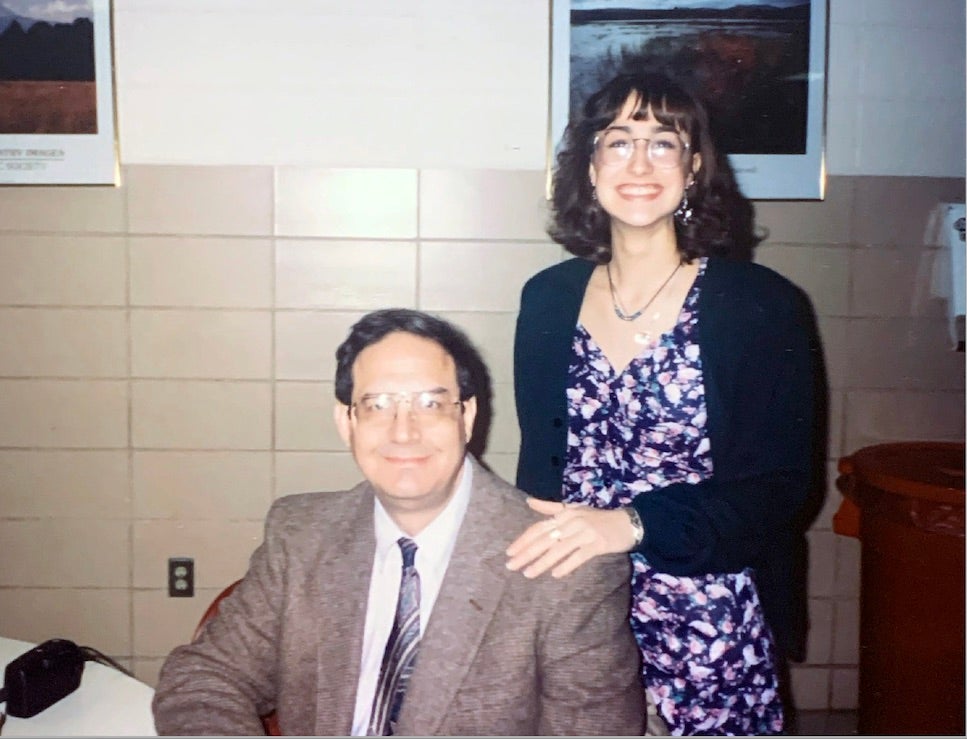 Seeger was working in corporate sales when her father-in-law approached her with an opportunity to join his dealership. She joined the team in 2001 as a customer retention manager, where she built new processes to gather leads and conduct outreach and maintain customer relations.
"I was lucky enough to have my father-in-law who believed in me and gave me every opportunity to grow," Seeger said. "He was excited about the next generation of the family joining the business."
Seeger took the opportunity and ran with it, building a 22-year career as she moved from her role in customer retention to a service advisor, then developed and managed sales and service business development centers, and finally moved to her leadership role as assistant general manager and vice president.
"When you understand your strengths and the opportunities in the industry, you will be able to find a lifelong career match," Seeger said. "Then, you learn as much as you can, be a sponge, speak up for opportunity, use all your resources, and ask for more."
Seeger continued her industry education through the NADA Academy and as chairperson of her 20 Group of Toyota dealers.
Seeger finds success in her career in different ways:
Setting a goal and achieving something from it – "Even in months we do not meet a sales goal, we can have success from what we learn about marketing, training our people, or how to adapt to customer expectations."
Fixing things that are broken – but also keeping things working!
Engaging in the community – "We successfully support 100 families through employment, serve satisfied customers, and are able to contribute to charitable organizations."
Now, with over two decades of experience under her belt, Seeger is sharing these lessons with the next generation. Though she is still often the only woman in a room of men, those men are now asking her to teach and inspire their daughters.