Accelerating Success for the Automotive Retail Industry
We represent more than 16,000 new-car dealers and advocate on their behalf before all branches of the federal government, manufacturers, the media and the public.
make a splash!
NADA Show 2023
THE AUTO INDUSTRY EVENT OF THE YEAR
January 26–29 | Dallas
DISTINGUISHED SPEAKERS ANNOUNCED!
HEAR UNIQUE PERSPECTIVES FROM THE PROS
NADA is preparing to provide financial assistance to dealership employees through the NADA Foundation's Emergency Relief Fund (ERF). The ERF grants auto and truck dealership employees who have been impacted by natural disasters with up to $1,500 in assistance.
These grants help bridge the gap for employees to help them get back to their day-to-day lives before insurance money arrives, and sometimes before ATMs are up and running. Often, they use ERF grants to buy food, diapers and clothes to return to school or work — basic items some may take for granted.
Image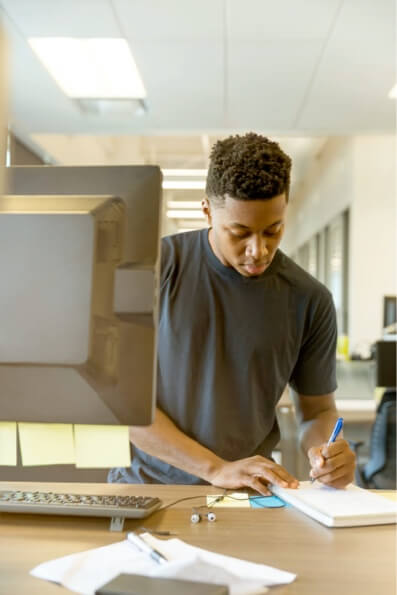 NADA offers premier educational opportunities, in-depth training, and first-class consulting to help you and your entire dealership succeed.
Explore over 500 pieces of educational content in our Resource Center

Register for seminars and other classes

Enroll in NADA Academy to become world-class leaders
Image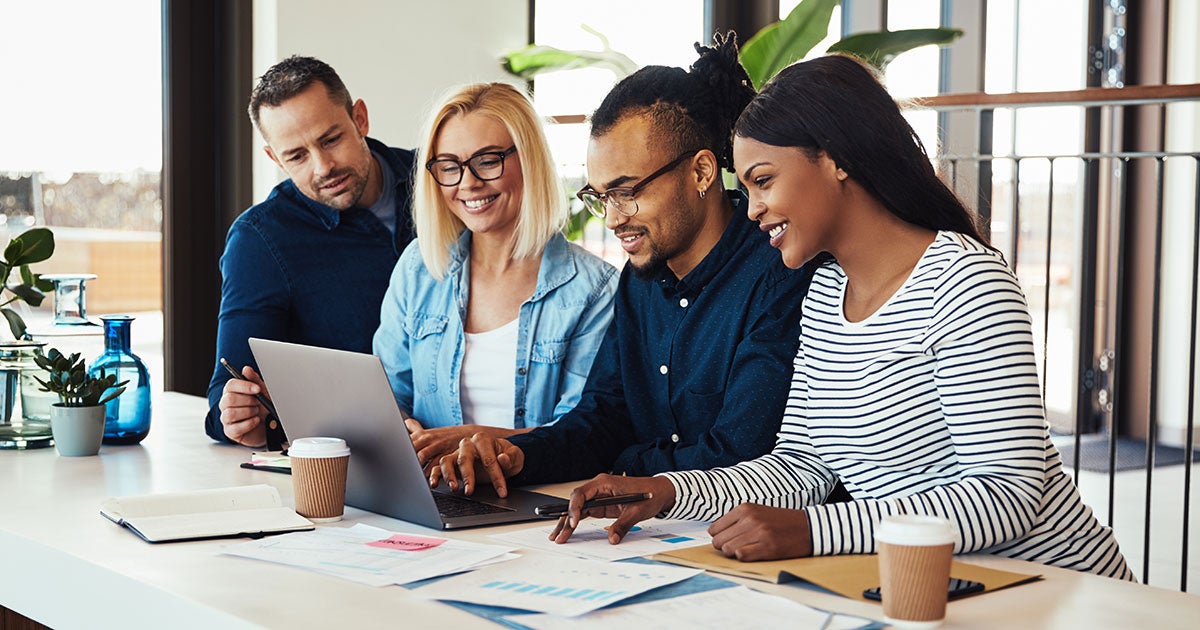 Featured Driven Management Guides
Driven Management Guides cover a wide variety of topics critical to dealership operations. NADA Members can search and download over 70 guides on various topics in PDF format.
NADA, the "Voice of the Dealer," has represented the interests of local new-car dealerships, their employees and their customers for more than 100 years. NADA continues to work on behalf of its members with all branches of government, car manufacturers, the media and the public.
The Auto Industry Event of the Year
Join us January 26-29 in Dallas, TX!
World-class speakers and education 

Premier marketplace of products & technology

Outstanding networking opportunities
And be sure to attend our exciting welcome reception: NADA Show Roundup at Gilley's!
Register Today