Video: Batey Says GM Will Improve Communications with Dealers
McLEAN, Va. (Aug. 29, 2012) - Alan Batey, vice president of U.S. sales, service and marketing for General Motors, recently discussed its Essential Brand Elements program, improving dealer communications and changing the culture at GM during a visit to the National Automobile Dealers Association.

"The face of our business is our dealers. And that's the face of Chevrolet, Buick, GMC and Cadillac," said Batey, in a two-part studio interview on NADA's AutoFocus with David Hyatt .

Batey, who began his career with GM in 1979 as a mechanical engineering apprentice for Vauxhall in the United Kingdom, said his biggest challenge today is communicating clearly to its 3,000 dealers.

"The key to our partnership with the dealers is open and honest communications," he said.

Batey also discussed the recent visit by members of NADA's Industry Relations Task Force to GM headquarters in Detroit.

"NADA ... offered some great ideas on how we could improve communications to smaller dealers," he added. "We've taken that advice on board, and we're going to lay out a plan so that every dealer in the nation who wants to have face-to-face consultancy with us on a confidential basis can get it." 
Media Contacts
Image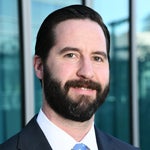 Jared Allen
Vice President, Communications
Image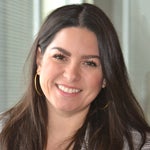 Juliet Guerra
Director, Media Relations