Vice President Cheney Will Address NADA's Annual Legislative Conference
McLEAN, Va. (Sept. 6, 2006) -Vice President Dick Cheney will deliver the keynote address at the National Automobile Dealers Association's (NADA) annual Washington Conference, on September 19, at the Capital Hilton, Washington, D.C. The session will take place in the Presidential Ballroom, 9 a.m.-12 noon.

"We are greatly honored that the Vice President will join us for our most important legislative event of the year," said NADA President Phil Brady. "The Vice President's participation is particularly welcome given the fact that this year we're celebrating the 100th anniversary of the new car and truck franchise system in our country."

New-car dealers and state and metro dealer association executives from across the country will attend the Conference and meet with their legislators to discuss issues impacting the auto industry. The session will include a full program of addresses by key congressional members, political analysts and NADA executives.
Media Contacts
Image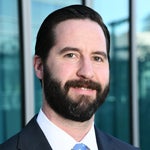 Jared Allen
Vice President, Communications
Image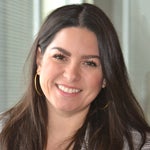 Juliet Guerra
Director, Media Relations