Used Prices on Class 8 Sleeper Tractors Continue to Rise
McLEAN, Va. (June 14, 2012) - Retail pricing for Class 8 sleeper tractors continued to increase from January through April, despite average mileage near-record highs, says Chris Visser, senior analyst with the American Truck Dealers' Commercial Truck Guide, a division of the National Automobile Dealers Association.

The findings were released today as part of the June 2012 edition of Guidelines, a monthly report that analyzes retail and wholesale pricing trends in the automotive and trucking industries.

The ATD/NADA Commercial Truck Guide section of Guidelines shows that retail prices in the sleeper tractor market were off the peak set in September 2011 by a modest 1.5 percent, with mileage 2.4 percent higher. After declining from October 2011 through February 2012, average pricing on sleeper tractors headed upward in March 2012, according to the ATD/NADA guide.

"High new-truck pricing combined with a low returning supply of used equipment has resulted in sustained price inflation," Visser said.

According to the ATD/NADA guide, used sleeper tractors on average sold for $48,809 with 554,402 miles in April 2012.

"Because of the low new-truck build rate from 2007 to 2010 combined with the slow but steady domestic recovery, we expect the supply and demand relationship to favor high pricing for sleeper tractors going forward," Visser added.
Media Contacts
Image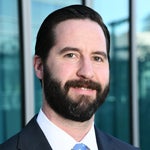 Jared Allen
Vice President, Communications
Image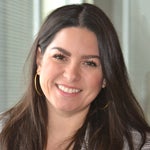 Juliet Guerra
Director, Media Relations