USA TODAY and NADA Select Smyrna Auto Dealer As Finalist For Dealer Innovation Award
McLEAN, Va. (April 12, 2006) - Steven R. Ewing, owner of Wade Ford in Smyrna, Georgia, was selected as one of four national finalists for the Dealer Innovation Award, presented by USA TODAY and the National Automobile Dealers Association (NADA). 

The USA TODAY Dealer Innovation Award, conducted in association with NADA, recognizes dealers who took a leadership role in the use of technology to improve their business operations.

Ewing purchased a fully equipped 45-foot motor coach for use by non-profit groups in the Atlanta area as a mobile office, meeting room or training facility.  The motor coach, loaded with six flat-screen TVs, stereo systems, laptops with wireless Internet connections and other conveniences, was also used for food and clothing drives and as a rest station for cancer survivors during a fundraising event.

USA TODAY is the nation's top-selling newspaper, with a total average daily circulation of 2.3 million.  It is published via satellite at 36 locations in the USA and at four sites abroad, and is available worldwide.  USA TODAY is published by Gannett Co. Inc. (NYSE: GCI).
Media Contacts
Image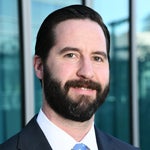 Jared Allen
Vice President, Communications
Image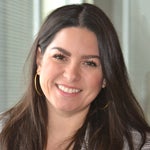 Juliet Guerra
Director, Media Relations