USA TODAY and NADA Select Mechanicsburg Auto Dealer As Finalist For Dealer Innovation Award
McLEAN, Va. (April 12, 2006) - John G. Rickards, owner of Bobby Rahal Honda, in Mechanicsburg, Pa., was selected as one of four national finalists for the Dealer Innovation Award, presented by USA TODAY and the National Automobile Dealers Association (NADA).

The USA TODAY Dealer Innovation Award, conducted in association with NADA, recognizes dealers who took a leadership role in the use of technology to improve their business operations.

Facing an increase in customers seeking service and repair work at his dealership, and a shortage of available land for expansion, Rickards created a five-station conveyor-driven "assembly line" repair system. Diagnostic and repair information appears simultaneously on computers at each of the stations.  As a result of the system, the dealership has drastically increased technician productivity and efficiency, and has reduced labor costs and work-related injuries - all leading to higher customer satisfaction.

USA TODAY is the nation's top-selling newspaper, with a total average daily circulation of 2.3 million.  It is published via satellite at 36 locations in the USA and at four sites abroad, and is available worldwide. USA TODAY is published by Gannett Co. Inc. (NYSE: GCI).
Media Contacts
Image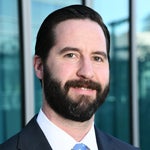 Jared Allen
Vice President, Communications
Image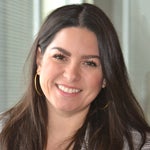 Juliet Guerra
Director, Media Relations