Steven Szakaly Named New Chief Economist at NADA
McLEAN, Va. (Dec. 17, 2013) - The National Automobile Dealers Association (NADA) has named Steven Szakaly as its new chief economist.

"Steven brings several years of experience working in economics and the auto industry," said NADA President Peter Welch. "As the industry and economic environments continue to change, his analytical-thought leadership will benefit the membership as well as add to public policy discussions."

Szakaly brings more than 10 years of forecasting and industry analysis experience to NADA. Prior, he led economic forecasting at Cliffs Natural Resources in Cleveland, Ohio.

He has worked with General Motors in powertrain forecasting in Detroit and was an economist with the Center for Automotive Research in Ann Arbor, Mich. Szakaly began his career as an associate economist with the Federal Reserve Bank of Chicago.
Media Contacts
Image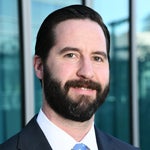 Jared Allen
Vice President, Communications
Image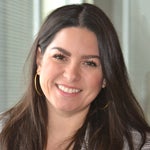 Juliet Guerra
Director, Media Relations