North Carolina Auto Dealer David Westcott to Lead NADA in 2013
McLEAN, Va. (Oct. 16, 2012) - The National Automobile Dealers Association has elected David W. Westcott as chairman and Forrest McConnell, III, as vice chairman for 2013.

Westcott, owner of David Westcott Buick GMC Suzuki in Burlington, N.C., has been a new-car dealer since 1981. He currently represents North Carolina's new-car dealers on NADA's board.

"To be elected chairman of NADA is the highest honor I have ever achieved professionally," Westcott said. "I am excited about representing the new car and truck dealers in America next year."

Westcott will be the sixth dealer from North Carolina to lead NADA.

"All dealers face many challenges today," Westcott added. "I'm looking forward to working with all dealers, large and small, to keep our industry growing and prospering."

McConnell, owner of McConnell Honda and Acura in Montgomery, Ala., represents Alabama's new-car dealers on NADA's board.

The election took place at a meeting of NADA's board of directors in Chicago.

Westcott and McConnell will take office at the 2013 NADA Convention and Expo in Orlando, Fla., which runs Feb. 8-11. For more information, visit www.nada.org/convention.
Media Contacts
Image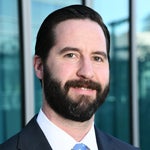 Jared Allen
Vice President, Communications
Image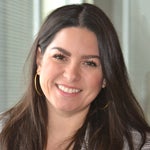 Juliet Guerra
Director, Media Relations