National Auto Dealers Commend Transportation Secretary for Accelerating 'Cash for Clunkers' Payments
WASHINGTON (Sept. 16, 2009) - The National Automobile Dealers Association issued the following statement today:

"NADA commends Transportation Secretary Ray LaHood for his hands-on approach overseeing the cash-for-clunkers program and helping to spark a revival in the economy's automotive sector. The clunkers program proved wildly popular among consumers. Its initial $1 billion appropriation was spent in a few days, leading to a further $2 billion appropriation before Congress left for its August recess. Because of the extraordinary consumer response to the government's incentive, cash for clunkers has been called the most effective piece of the government's economic stimulus. Dealers across the country are reporting that they experienced one of the busiest summers in recent memory thanks to the boost in sales prompted by the clunkers program

"There's no question that this program was a boon to consumers, to automobile dealers and to the workers who build cars and trucks," said NADA Chairman John McEleney. "The clunkers program also clearly accomplished its goal of jump-starting new car and truck sales and removed nearly 700,000 older vehicles from the roads."

McEleney thanked Secretary LaHood for speaking at NADA's Washington Conference today and noted that the Secretary's efforts helped speed up rebate payments to car dealers.
Media Contacts
Image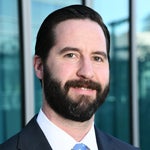 Jared Allen
Vice President, Communications
Image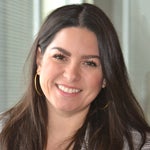 Juliet Guerra
Director, Media Relations