NADA Used Car Guide's Online Product Optimized for Smartphone
MCLEAN, Va. (Sept. 30, 2010) - "NADA Online," the premier 24/7 online product for valuations of used cars and trucks from NADA Used Car Guide, has been optimized to work on Smartphones, including iPhones, iPads, Androids and Palm Pre/Pixies, at no extra cost to subscribers.

"This new feature gives dealers and auction-goers quick, easy and clear mobile access to all the key information they need to make well-informed buying and selling decisions on the go," said Mike Stanton, vice president and chief operating officer of NADA Used Car Guide.

While NADA Online customers have previously enjoyed Smartphone access to NADA's eight used-vehicle values - auction (low, average, high), trade-in (rough, average, clean) clean loan and clean retail - this marks the first time the product has been optimized to specifically match the screen sizes and functionality of Smartphones.  

NADA Online Mobile also provides quick access to vehicle history reports through AutoCheck.

Subscribers can book out a vehicle by VIN or make/model and automatically calculate accessory and mileage options. Mobile access to NADA Online also includes historical valuations, as well as look ups to commercial truck values.

"In any market environment, it would be important to have the kind of reliable information and competitive edge that NADA Online gives you; but in today's struggling economy, it could be a matter of survival," Stanton added. 
Media Contacts
Image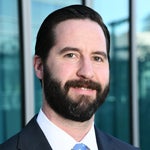 Jared Allen
Vice President, Communications
Image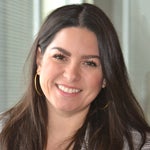 Juliet Guerra
Director, Media Relations