NADA Statement on GM's Revised Participation Agreement
MCLEAN, Va. (June 8, 2009) - The National Automobile Dealers Association (NADA) has reviewed and supports GM's amendments to the Participation Letter Agreement. We're especially pleased that GM moved so quickly to meet with NADA and the GM National Dealer Council on such short notice to review and to discuss the serious concerns that dealers had with the original agreement.

"I especially commend GM for its flexibility and its willingness to make substantive clarifications and modifications to address dealer concerns. We believe GM has made a very good faith effort, given the unprecedented circumstances facing GM and the industry," said NADA chairman John McEleney.

While NADA is not in a position to formally endorse the Participation Agreement, we believe the revised document addresses the majority of dealer concerns.
Media Contacts
Image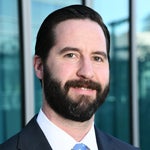 Jared Allen
Vice President, Communications
Image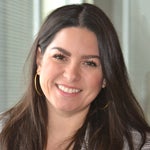 Juliet Guerra
Director, Media Relations