NADA Statement on GMAC Expanding Retail Auto Financing
MCLEAN, Va. (Dec. 30, 2008) - The National Automobile Dealers Association (NADA) says the actions of the federal government to support GMAC Financial Services will bring stability to consumer and dealer lending and help restore consumer confidence on Main Street.

"Credit is the lifeblood of the auto industry, both for consumers at the retail level and dealers at the wholesale level," says Annette Sykora, NADA chairman and owner of two domestic-brand dealerships near Lubbock, Texas. "Lowering minimum credit scores from 700 to 621 will expand credit availability to thousands of potential car buyers and further increase consumer confidence at this critical time in the auto industry."

GMAC's application to become a bank holding company was approved by the Federal Reserve Board of Governors on Dec. 24. The company received a $6 billion aid package from the U.S. Treasury Department as part of the Troubled Assets Relief Program.
Media Contacts
Image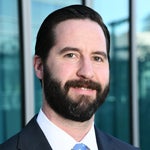 Jared Allen
Vice President, Communications
Image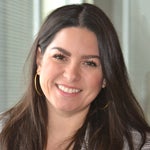 Juliet Guerra
Director, Media Relations