NADA Statement on GM Dealership Cuts
WASHINGTON (May 15, 2009) - General Motors' plans to cut its dealer network are drastic and far-reaching and will impact more than 63,000 dealership employees and thousands of their sales and service customers.

We view GM's action with a profound sense of sadness and disappointment.

GM's decision comes through no fault of the dealers, who are, in many cases, family-run businesses that have been loyal partners with GM - through good times and bad - for multiple generations.

NADA fully expects GM to honor all its obligations to the affected dealers, whether or not they decide to wind down their operations. It's critical for GM to treat each affected dealer fairly and equitably.

NADA will work aggressively on all fronts with regard to assisting these dealers during these historically challenging times.
Media Contacts
Image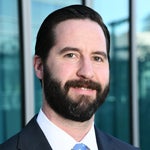 Jared Allen
Vice President, Communications
Image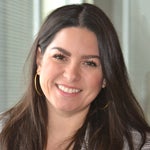 Juliet Guerra
Director, Media Relations