NADA Statement on Departure of VW of America CEO Michael Horn
TYSONS, Va. (March 10, 2016)-This week's departure of Volkswagen of America's President and CEO Michael Horn is a significant blow to the VW dealer network, which has been operating in crisis mode for more than six months. What's most regrettable about Mr. Horn's departure is that it leaves more questions than answers for the 652 Volkswagen dealers across the U.S.

The impact of the diesel defeat-device scandal has not only negatively impacted dealership profitability due to a limitation of product available to sell, but, more significantly, has severely damaged the reputation of the brand in the eyes of consumers - damage we all know could take many years to overcome.

A critical step in this recovery will be for VW to honor the future product plan that Mr. Horn and VW dealers fought vigorously for in Wolfsburg. Volkswagen's U.S. dealers have made significant investments in buildings, technology, and people over the past several years based these product commitments that we hope are not in jeopardy.

NADA calls on Volkswagen AG CEO Matthias Mueller, and brand chief Herbert Diess to meet personally with their dealers at the upcoming Volkswagen franchise meeting during the NADA Convention in Las Vegas. VW dealers deserve to hear first-hand from the company about its vision for the future of Volkswagen in the United States.
Media Contacts
Image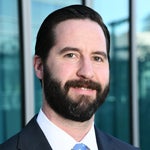 Jared Allen
Vice President, Communications
Image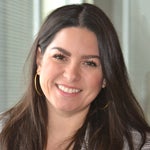 Juliet Guerra
Director, Media Relations