NADA Statement on Chrysler's Dealership Reduction Announcement
WASHINGTON (May 14, 2009) - Today's announcement by Chrysler that it is rejecting 789 of its Chrysler, Dodge and Jeep dealers marks a very sad day in retail automotive history.

These dealers and their more than 40,000 employees have done nothing but proudly represent the Chrysler brand through good times and bad, and today find themselves left behind as the company reorganizes itself in bankruptcy court.

While NADA understands the realities of the current marketplace, we also know that dealers didn't cause the situation that Chrysler finds itself in today. Furthermore, we believe that these draconian dealer cuts are not only misguided but counterproductive. Fewer dealers mean less revenue for the automakers. Dealers are the manufacturer's customer; they buy the cars and parts and even the signs in front of their dealerships.

NADA fully expects Chrysler to honor all its obligations to the affected dealers who have been nothing but good partners over the years.

NADA will continue to work aggressively on all fronts with regard to assisting these dealers during these historically challenging times.
Media Contacts
Image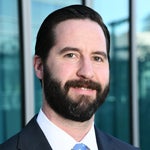 Jared Allen
Vice President, Communications
Image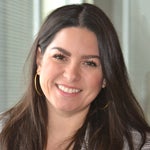 Juliet Guerra
Director, Media Relations