NADA Responds to Passing of NADA Show Veteran Steve R. Pitt
TYSONS, Va. (Aug. 13, 2022)—Today, NADA President and CEO Mike Stanton released the following statement in response to passing of longtime NADA Senior Vice President of Conventions and Expositions Steve R. Pitt:
"Steve was a vital member of the NADA family for more than 47 years and we are saddened by the news of his passing. Steve came to NADA in 1974 from the hotel industry, where he held a management position with ITT Sheraton Corp. During Steve's time with NADA and 47 Shows, the NADA Show grew exponentially, from about 10,000 attendees and 140,000 square feet of exhibit space in 1976 to more than 20,000 attendees and over 700,000 square feet of exposition space today. Under Pitt's leadership, NADA Show has consistently been ranked by Trade Show Executive magazine as one of the magazine's Gold 100 winners, which honors top trades shows with the largest exhibit spaces.
Steve will be remembered for his leadership, dedication and his success in transforming the NADA Show into the Auto Industry Event of the Year."
Image
Media Contacts
Image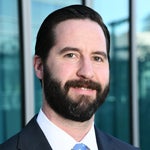 Jared Allen
Vice President, Communications
Image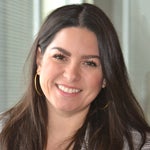 Juliet Guerra
Director, Media Relations