NADA Pleased With GM's Participation in 2010 Convention
MCLEAN, Va. (Sept. 11, 2009) -- NADA Chairman John McEleney issued the following statement today regarding GM's participation in NADA's 2010 Convention and Expo in Orlando, Fla.:

"We are pleased with GM's decision to attend the NADA convention in Orlando in February. The industry is facing historic challenges. With thousands of dealers in attendance, the NADA Convention offers a rare opportunity to maintain a meaningful dialogue between manufacturers and dealers. We look forward to continuing such a dialogue with GM as we all wrestle with the many issues facing the automobile industry."
Media Contacts
Image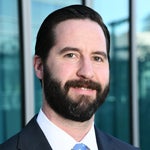 Jared Allen
Vice President, Communications
Image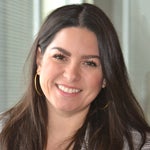 Juliet Guerra
Director, Media Relations