NADA Joins National Tire Safety Campaign
MCLEAN, Va. (April 5, 2005) -In an effort to advance automotive safety, the National Automobile Dealers Association (NADA) has joined the "Be Tire Smart - Play Your Part" national tire safety campaign, sponsored by the Rubber Manufacturers Association.

The campaign is designed to raise awareness among drivers about the importance of checking vehicle tire pressure and wear regularly.  It will also help consumers to recognize the signs of tire safety problems while driving, such as shaking or pulling, which may require attention by a dealership or other tire retailer.

"Automobile safety is a top priority for NADA and dealers nationwide, and we're pleased to be part of a campaign that shares that goal," said NADA Chairman Jack Kain, who is also a franchised new car and light truck dealer in Kentucky.  "Dealers are in a particularly strong position to make a difference in the driving public's safety, and education about tire safety is one of the most important ways we can do that.  As the busy travel months approach, this effort is particularly timely."

In the weeks and months ahead, including National Tire Safety Week (April 24-30), participating dealers across the country will offer their customers information on tire safety. Dealers interested in participating in National Tire Safety Week can click here for a form (PDF file) to request a supply of consumer brochures.

NADA is also active in other national safety initiatives, including the "Boost for Safety" child seat campaign and the National Air Bag & Seat Belt Safety campaign.
Media Contacts
Image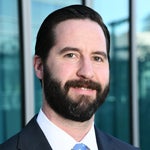 Jared Allen
Vice President, Communications
Image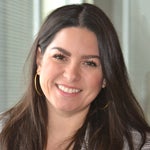 Juliet Guerra
Director, Media Relations