NADA Issues Statement on Saturn
MCLEAN, Va. (Oct. 1, 2009) - The following is a statement from NADA Chairman John McEleney in response to the news that the Penske Automotive Group has canceled its plans to buy Saturn from GM:

"This is extremely disappointing news. The Penske-Saturn deal held such promise for the future of the Saturn brand. For it to fall through at the last minute is especially disappointing. This impacts more than 13,000 employees at the 340 Saturn dealerships around the country. We fully expect GM to honor its warranty and other commitments to the affected Saturn dealers and their millions of customers."
 
Media Contacts
Image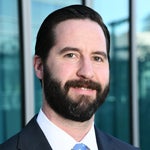 Jared Allen
Vice President, Communications
Image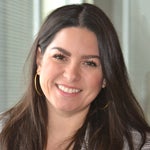 Juliet Guerra
Director, Media Relations