NADA Foundation Seeks to Increase Charitable Giving through Ambassadors Program
McLEAN, Va. (May 7, 2014) - The Ambassadors program of the National Automobile Dealers Charitable Foundation will provide more than $250,000 in grants to hundreds of local organizations across the country this year.
"Our goal is to increase the number of Ambassadors in the program," said Bob Mallon, chairman of the NADA Foundation.
To become an Ambassador, an individual, association or a company makes a tax-deductible contribution of $10,000 in their name or in recognition of someone living or deceased. They are then eligible to provide a $1,500 grant to an organization of their choice every three years in perpetuity.
Today, there are 670 Ambassadors, which includes 54 state and metro dealer associations. Thirteen of the 54 dealer groups have three or more ambassadorships and are designated Ambassadors of Distinction. They can provide $2,000 grants each year.
"The Ambassador program is a great opportunity for dealers because it is something that lives on in perpetuity," said Tim Doran, president of the Ohio Automobile Dealers Association, which recently became an Ambassador of Distinction, along with the dealer groups he oversees in Columbus and Toledo.
The Idaho Automobile Dealers Association and the Silicon Valley Automobile Dealers Association also became Ambassadors last year.
Media Contacts
Image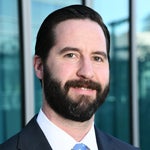 Jared Allen
Vice President, Communications
Image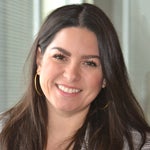 Juliet Guerra
Director, Media Relations