NADA Foundation Mobilizes Emergency Relief Fund to Assist Victims of Hurricane Sandy
McLEAN, Va. (Oct. 30, 2012) - In the aftermath of Hurricane Sandy, dealership employees who have been affected by the disaster are eligible to receive financial assistance from the Emergency Relief Fund of the National Automobile Dealers Charitable Foundation.

"It's too early to know the extent of the damage to auto dealerships from the storm. Widespread power outages have disrupted communications, including phone service, in many of the hardest hit areas," said David Hyatt, vice president of public affairs for the National Automobile Dealers Association. "It will likely take days or even weeks before we start to get a clear picture of what's needed for storm relief."

NADA will be working with the state and metro dealer associations in the affected regions of the country to notify dealers and their employees that financial assistance from the Foundation's Emergency Relief Fund is available. Employees can apply directly to NADA for emergency assistance or dealers can apply on behalf of their affected employees.

Since the fund was established in 1992, nearly $5 million has been provided to more than 7,700 dealership employees in need.

Click here for the Emergency Relief Fund's assistance application form.
Media Contacts
Image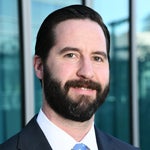 Jared Allen
Vice President, Communications
Image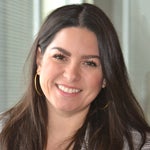 Juliet Guerra
Director, Media Relations