NADA Expands 20 Groups' Program for Managers, Controllers
MCLEAN, Va. (July 26, 2005) - The National Automobile Dealers Association (NADA) has expanded its 20 Groups program, creating a new set for managers and controllers. Twenty Groups consist of a maximum of 22 non-competing dealers who meet a minimum of three times per year to share and compare information and performance.
Twenty Groups have been added for the following management staff:
Chrysler service managers (two groups)
Office managers
GM service managers
Dealer Academy graduates
Used vehicle professionals (central U.S.)
Used vehicles (western U.S.)
Carl Ragsdale, chief operating officer of NADA's dealer services group, said the new 20 Groups were formed in response to dealer requests. "Dealers let us know that 20 Groups are extremely valuable to them and that additional programs for managers and controllers would be useful, so we've responded to meet their needs," he said.
Including these new manager-focused 20 Groups, NADA has over 160 different groups representing most franchises. Each receives a monthly financial composite comparing financial data for each dealership. The meetings are facilitated by one of NADA's automotive consultants and are generally 12 hours in length over a three-day period or less.
Media Contacts
Image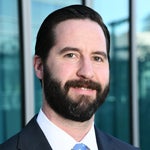 Jared Allen
Vice President, Communications
Image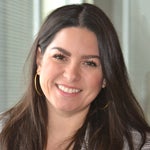 Juliet Guerra
Director, Media Relations