NADA Creates Task Force to Address Concerns on Facility Upgrades, Stair-Step Pricing Programs
McLEAN, Va. (June 28, 2012) -- The National Automobile Dealers Association has created an Industry Relations Task Force to address "fairness" issues in response to continuing complaints from dealers about factory-mandated facility upgrades and stair-step incentive pricing programs. 

"As the manufacturers put more pressure on the dealers, they are screaming that these programs are unfair," said NADA Chairman Bill Underriner, in a recent interview. "It has to be fair for everybody. We want a level playing field on these issues." 

Forrest McConnell, chairman of NADA's Industry Relations Committee, will lead the task force. 
Media Contacts
Image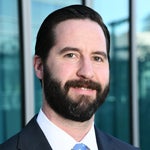 Jared Allen
Vice President, Communications
Image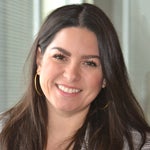 Juliet Guerra
Director, Media Relations