NADA Announces Fall Seminar Schedule
McLEAN, Va.  (Aug. 1, 2007)-The focus of NADA's seminars in the fall will be on dealership profitability. NADA's Management Education department worked closely with dealers to develop several new seminars specifically designed to boost each department's profits:
Pedal to the Metal - Accelerating New Vehicle Profits in Today's Market, presented by Mark Walsh;
Service Advisors: Control Your Service Drive to Maximize Performance, presented by Jim Phillips;
Used-Vehicle Department Profit Accelerator, presented by Steve Emery; and
Fast Track for Cash Management & Expense Control and Containment, presented by George Grabowski and Steve Lane.
In addition, NADA will continue to offer these popular seminars:
Fixed Operations for the Front End General Manager, presented by Randy Brenckman;
Jump-start Your Service Department Profits!, presented by Robert Atwood; and
How to Turn Parts into Profit, presented by Chris Bavis.
Media Contacts
Image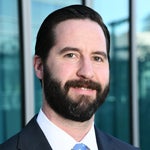 Jared Allen
Vice President, Communications
Image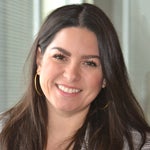 Juliet Guerra
Director, Media Relations