NADA, AIADA Issue Joint Policy Statement on Data Accessibility
LAS VEGAS (Feb. 2, 2007) - The National Automobile Dealers Association (NADA) and American International Automobile Dealers Association (AIADA) today issued an important joint policy statement designed to guide the use and protection of data in dealership management systems.
The joint statement includes the following provisions:
Dealers should control access to the data stored in their dealership management systems;
Dealers, not dealership management system vendors or other entities, should have the sole right and the practical means to authorize third parties to access and extract dealer data; and,
Dealers expect all parties involved in storing and using dealer data to:

Respect and comply with dealers' obligations to safeguard customer information;
Design their systems to operate compatibly and safely with other systems; and,
Refrain from unreasonably impeding dealer-authorized access to dealer data.
"These guidelines operate both to keep dealers in control of data that they need to serve their customers well, and to maintain safeguards to protect that information," said NADA Chairman William Bradshaw. "There is a level of trust between a car dealer and his/her customers which simply cannot be broken," said AIADA Chairman Don Beyer. "The car buying process must remain between the consumer and the dealer."
Media Contacts
Image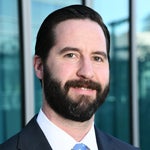 Jared Allen
Vice President, Communications
Image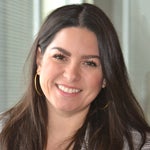 Juliet Guerra
Director, Media Relations