Katrina Assistance: NADA Provides Gift Cards to Affected Auto Dealers Via Cardinal Bank
MCLEAN, Va. (September 23, 2005) - To assist automobile dealership employees affected by Hurricane Katrina, the National Automobile Dealers Charitable Foundation (NADCF) is providing free gift cards through Cardinal Bank.

"Our goal is to help affected dealers and their employees get back on their feet as soon as possible, and these cards are one more important step toward that goal," said Jack Kain, chairman of the National Automobile Dealers Association (NADA).

The cards will be made available by the NADCF to dealers impacted by Katrina in denominations of $500-$1,500, based on level of need.     

"We applaud NADA's generous support of its member dealerships and their employees in the Gulf States," said Cardinal Financial Chairman, President and CEO Bernard H. Clineburg. "We are particularly pleased to be able to help in any way we can."
Media Contacts
Image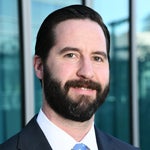 Jared Allen
Vice President, Communications
Image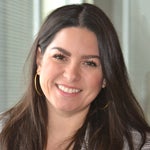 Juliet Guerra
Director, Media Relations