Dealers Participation in Tire Safety Campaign Described as Extraordinary
McLEAN, Va. (May 24, 2005) - Since NADA joined the "Be Tire Smart - Play Your Part" national tire safety campaign last month, nearly 900 NADA members have signed up to distribute consumer tips brochures at their dealerships. The campaign's lead sponsor, the Rubber Manufacturers Association (RMA), characterized the NADA response as "extraordinary."

"NADA members are taking very active measures to help educate their customers about this important safety issue," said RMA spokesman Dan Zielinski. "Dealers care about the safety and well-being of their communities, and this is another example of how they are showing it," said NADA Chairman Jack Kain. "Many consumers are learning that the most trusted source of safety information is right around the corner at their local dealership."

In a meeting with NADA executives earlier this year, National Highway Traffic Safety Administration chief Dr. Jeffrey Runge identified tire safety awareness as one of the agency's highest priorities. That comes as no surprise to Texas dealer, NADA Director and campaign participant Annette Sykora, who found that 70 percent of vehicles serviced at her dealership had improperly inflated tires. "Our customers were very grateful that we checked," said Sykora, whose technicians examine tire pressure routinely.

NADA members who sign up for the campaign will receive 200 tire safety brochures and a display poster, free of charge.
Media Contacts
Image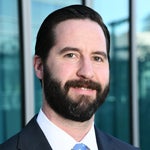 Jared Allen
Vice President, Communications
Image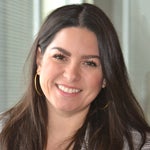 Juliet Guerra
Director, Media Relations